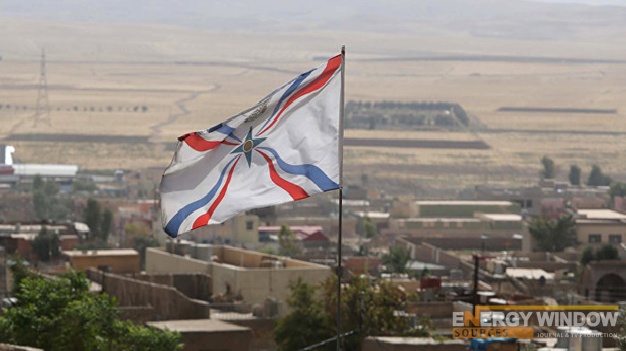 The government of the People's Democratic Republic of Congo has made it mandatory that oil and mining companies operating, or intending to operate in the country must pay taxes and import duties in U.S. dollars rather than in the local currency.
The decision was part of an attempt by government to increase reserves of foreign currency weakened by a slump in global mining and oil prices that eventually hit government revenue.
It's a revision of a policy established in 2014 that required companies to pay taxes in francs as part of a drive to wean the central African country off dollars.
As Africa's top producer of copper, with mining as key to its economic boom with growth rates of 8 percent in five years, Congo has remained rated by IMF as among the highest in the world.
According to a report, mining and oil companies also contribute more than $2 billion per year to government revenue, setting a global standard therefore for accountable management of natural resources.
President Joseph Kabila who may be signing out from office after the country's presidential election in November holds himself in high esteem for his macro-economic stability policies and the consequent results.
Critics said his administration's failure to spend to improve infrastructure, health, education as well as boosting employment to address the needs of the vast country was a minus.