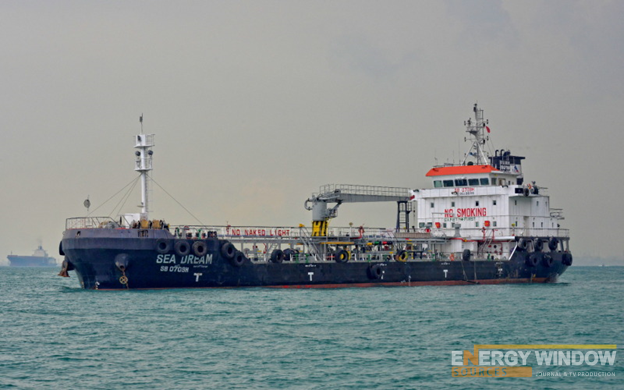 As fears mounted that Nigeria was loosing her biggest crude buyers, China said 2, 740 barrels per day of crude imported from Nigeria in 2015 was not enough
Report however quoted the Economic and Commercial Counsellor of the Chinese embassy in Nigeria Zao Ling Xiang as saying that the total export to China was only one million barrels in 2015. "That was just 1.3% of
Nigerian annual oil export, and my country was keen to buy more from Africa's largest oil producer", Zao told the News Agency of Nigeria, NAN.
The Nigerian crude oil export has consistently suffered patronage in the international market as its once great buyers now put up reasons why it was no longer a lucrative trade. The United States for instance who was reported to have bought only about 559,000 barrels recently.
The rise according to reports came as refining firms turned to West Africa for crude, previously displaced by domestic grades as the US Shale oil production continues to rise to its crescendo.
Nigeria ultimately displaced Mexico to become the fourth largest supplier of foreign crude to the US alongside Iraq and Colombia couple of days ago according to the Energy Information Administration, EIA
With growing uncertainty what will become of the Nigeria-US future trading status, Mr. Zao's said his country's purchasing interest and power of Nigeria crude was also not assuring. "In my opinion, it really doesn't matter whether Iran comes back or not. Chinese companies want to import more crude oil from Nigeria", he told News Agency of Nigeria, NAN.