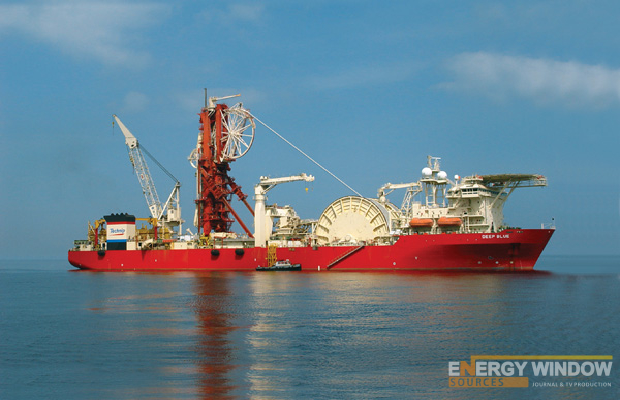 As Mexico prepares for its December 2016 deepwater bid exercise, the country's Ministry of Economy said it has set a low local content requirement for oil and gas companies operating or intending to operate in the country.
The new rule, announced in Mexico's official journal of the federation (DOF), says oil and gas companies must use 8% local content in deep and ultra-deep waters by 2025. It was 3% in 2015.
Mexico's hydrocarbon law, article 56 provides that exploration and extraction activities performed in national territory should achieve, on average, at least 35% domestic content. This goal excludes deep and ultra-deepwater exploration and extraction, the government said.
"The goals of national content should consider the market conditions to determine its viability and be an instrument that promotes investments of such enterprises in Mexico and impel the national sourcing to reach international standards," the government was quoted to have said.
Mexico's state-owned oil company has been groaning under the weight of severe crisis particularly since the decline in world oil prices.
It was reported that in 2013, Mexico had a combined oil and gas reserves up to the tune of 13 billion barrels of oil equivalent in 2014, compared to 10.24 billion barrels or 21 percent decline in 2015. Hence the government's radical measure through placement of 10 oil blocks at give-away prices.