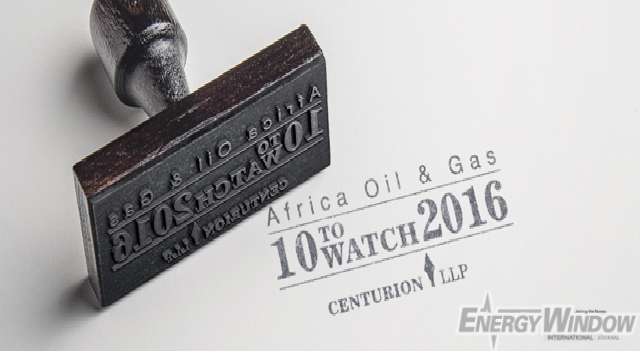 Centurion Law Group, the pre-eminent pan-African law conglomerate, said three new attorneys have been deployed to help build on Centurion's high-profile energy practice and extend the group's reach across the continent.
The three lawyers, with over two decades of corporate oil and gas experience with law firms and operators in the United States, Ghana, Liberia, Nigeria and Peru also have extensive academic achievements in the field of energy law.
Adaku Abimbola Ufere is a member of the Nigerian Bar Association and has an LLM in Oil and Gas from the University of Aberdeen. She most recently worked as legal counsel for General Electric.
Javier Matos comes to Centurion from the University of Dundee, where he recently completed an LLM in Energy Law and Policy. Previously, he specialized in energy at two Peruvian legal and consulting firms.
The third new member of the team, Eyram Adadevoh, holds an LLM in Energy, Environmental and Natural Resources Law from the University of Houston Law Center and has been admitted to the bar in New York and Ghana. She brings valuable consulting and contracts experience in nuclear, agribusiness and energy law to Centurion.
Centurion Law Group CEO NJ Ayuk said: "Our energy practice has always been a center of excellence. The addition of high caliber lawyers like Adaku, Javier and Eyram to our team demonstrates that when it comes to the oil, gas and power business in Africa, Centurion stands tall as the go-to energy law firm. Attracting the world's best lawyers to Africa will continue to be part of our mission statement."