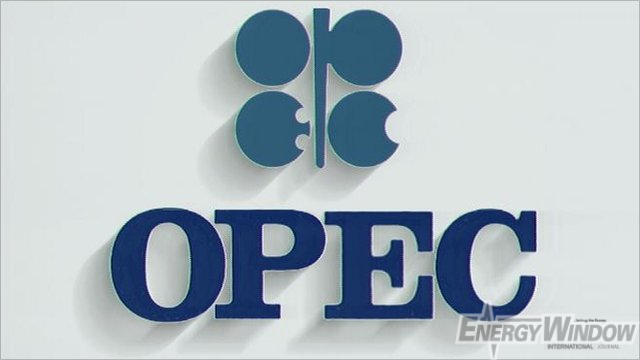 The former Group Managing Director, GMD of the Nigeria National Petroleum Corporation, NNPC Alhaji Mohammed Barkindo may be ascending the ladder as the new Secretary General of the Organisation of Petroleum Exporting Countries, OPEC.
The Nigerian Government had nominated the former GMD preparatory to the cartel's election in July when the incumbent Saudi's Abdalla Salem el-Badri was expected to vacate office having spent more than the official time.
An official of the federal Government and a delegate to OPEC confirmed the development stating that the nomination of Barkindo has the potential of ending the argument over which nationality amongst the OPEC' cartel takes over leadership from Badri whose tenure elongation was circumstantial.
Barkindo's nomination was imperative as well as critical to finding the best way out of the logjam over production cuts to strengthen and stabilize oil prices which have dramatically gone down with negative impacts on the global economy.
"We are putting Barkindo forward for the job of OPEC Secretary General because he has the required qualification and experience," the Federal Government official said.
"Barkindo is indeed the right choice for both Nigeria and the cartel. He has been there, and can therefore use his wealth of experience to move the oil market forward. I think he is the best candidate at this turbulent time in the life of the cartel", a university Don said.
Barkindo had once served as the Acting Secretary-General of OPEC, and subsequently as the GMD, NNPC between 2009 and 2010.
Nigeria and Angola were two strong contestants for this office before Nigeria, as the first in the lineage of West Africa oil producers with better oil managers and best experience forced Angola out of the contest.