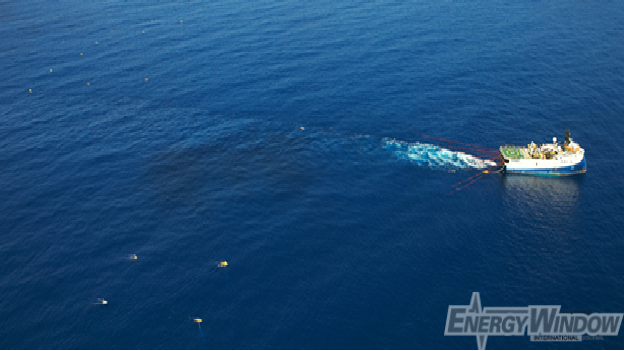 A bird that flies without perching will finally surrender to a hunter known for shooting without aiming. Oil and gas companies are fast adjusting to the current situation of low oil prices, and they seem to delight in it.
"No, it is not a palatable one", says an industry expert. "It's just that we must have to do something to keep going. It's actually tough taking certain decisions and steps in a situation as it is today, but we must face it as a hard reality", he said.
Recently BP Canada said it was suspending all drilling operations its Nova Scotia axis pending when the market prices on oil will return to a profitable level to change the current economic slump the industry and the entire economic chain is suffering now.
It said in a statement that drilling operations will begin in the second quarter of 2018, about a year delay from its original schedule of third quarter 2017. Adding that the delay would enable it finalize the locations of the exploration wells by the end of this year.
"The additional time will also support the preparation of a robust environmental assessment and mitigation plan as well as thorough drilling, incident prevention and response plans", the company was quoted to have said.
"Also, the current economic environment has placed pressure on capital budgets and a delay to a summer 2018 drilling season will support cost efficiency efforts", it said.
The exploration drilling program said to be located approximately 230-370km off the southeast coast of Nova Scotia, consists of up to seven wells within exploration licenses 2431, 2432, 2433, and 2434 within the Scotia basin.
Report quoted Hess as saying that a total acreage of some 14,100sq km, about four licenses combined are equal in size to 600 Gulf of Mexico outer continental shelf blocks.
BP intends to submit the environmental impact statement to the Canadian Environmental Assessment Agency in a couple of days.