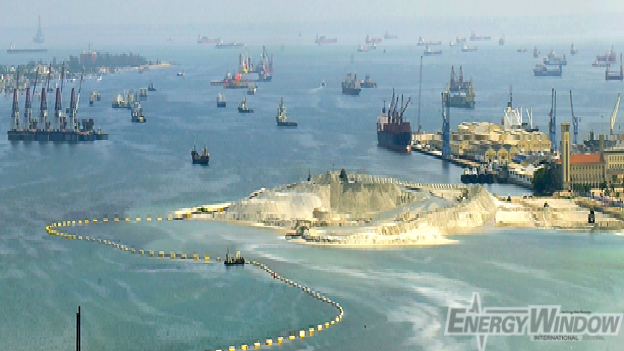 The Angolan government said it is working in collaboration with the International Monetary Fund, IMF to assess the oil sector's impact on the economy and to implement reforms.
In a press statement issued by the Angolan Ministry of Finance, government noted that the country's high reliance on the oil sector was vulnerable to public finances and the economy at large.
Government also said that it was committed to the promotion of the country's economic diversification through the National Development Plan 2013-17 objectives.
"The sustained efforts over many years to promote economic diversification have already resulted in a significant increase in the contribution of the non-oil sector to GDP to 69.1% today, compared to 40% in the mid-80s.
We have requested support of the IMF to complement the already steadfast response to the decline in oil prices", government said.
"However, the oil sector still represented over 95 per cent of export earnings and 52 per cent of government revenue in 2015," the government stated.
Angola's macroeconomic policies also target "strengthening of the institutional framework underpinning our economic policies, addressing our balance of payment needs, and maintaining an adequate level of international reserves."
The government stated that it was committed to improving transparency in the public finances and the banking sector, and that through its partnership with the IMF these objectives would be accelerated.
"Efforts will be geared towards simplifying the tax system, broadening the tax base, and reducing tax evasion," government said.