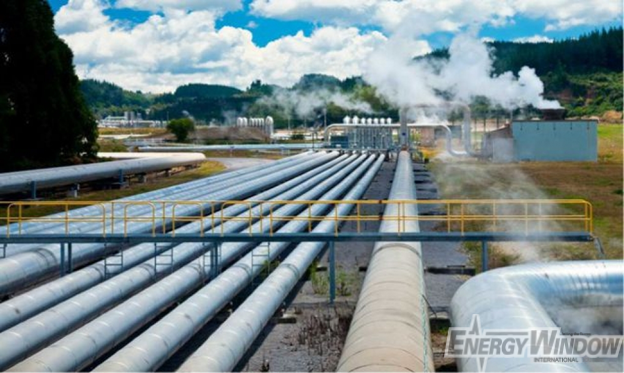 Ghana's President, John Dramani Mahama, says the country could run the risk of a power deficit should the required gas resources not make its way through the West Africa Gas Pipeline.
Mahama said this during his 'Accounting to the People Tour' where he stressed that though sufficient electricity was being supplied to consumers, there was need to direct more efforts to towards sustainability.
"…we are working on the things that will make our power supply sustainable. So, for example, in the eastern part, in Tema, we normally have about 600MW of thermal generation that is stranded because we don't get enough gas from the West Africa Gas Pipeline."
"Even though we have the power plants there, we are not able to run them because we don't have gas; those plants run only on gas. And, so, if the gas doesn't come, you cannot use the light crude oil, that is like KTP – the Kpone Thermal Plant. Asogli runs on gas only."
He announced that he would commission the Asogli gas-fired plant in a month time with 180MW anticipated from the first phase, with the risk though of being affected by the volatile West Africa Gas Pipeline.
"Asogli runs on only gas, and, so, anytime gas does not come through the West Africa Gas Pipeline, it means that almost 500-600MW of power is not available to us," Mahama stressed.
"… we have signed an agreement to bring to us what we call Floating Storage Reclassification Unit – an FSRU. It is a floating barge where you can bring LNG, the gas is liquefied. You bring it liquefied, you pass it through the regasification unit, [and] it turns it back to gas and feeds it into the thermal unit," adding that, "It's just as good as piping gas through the pipeline.
"… We have signed the agreement and our hope is that by the end of the year we should have this floating storage regasification unit in place. And then, what will happen is, if we don't get gas from the West African Gas Pipeline, then we can use liquid natural gas to ensure that our thermal plants in the Tema area are running.