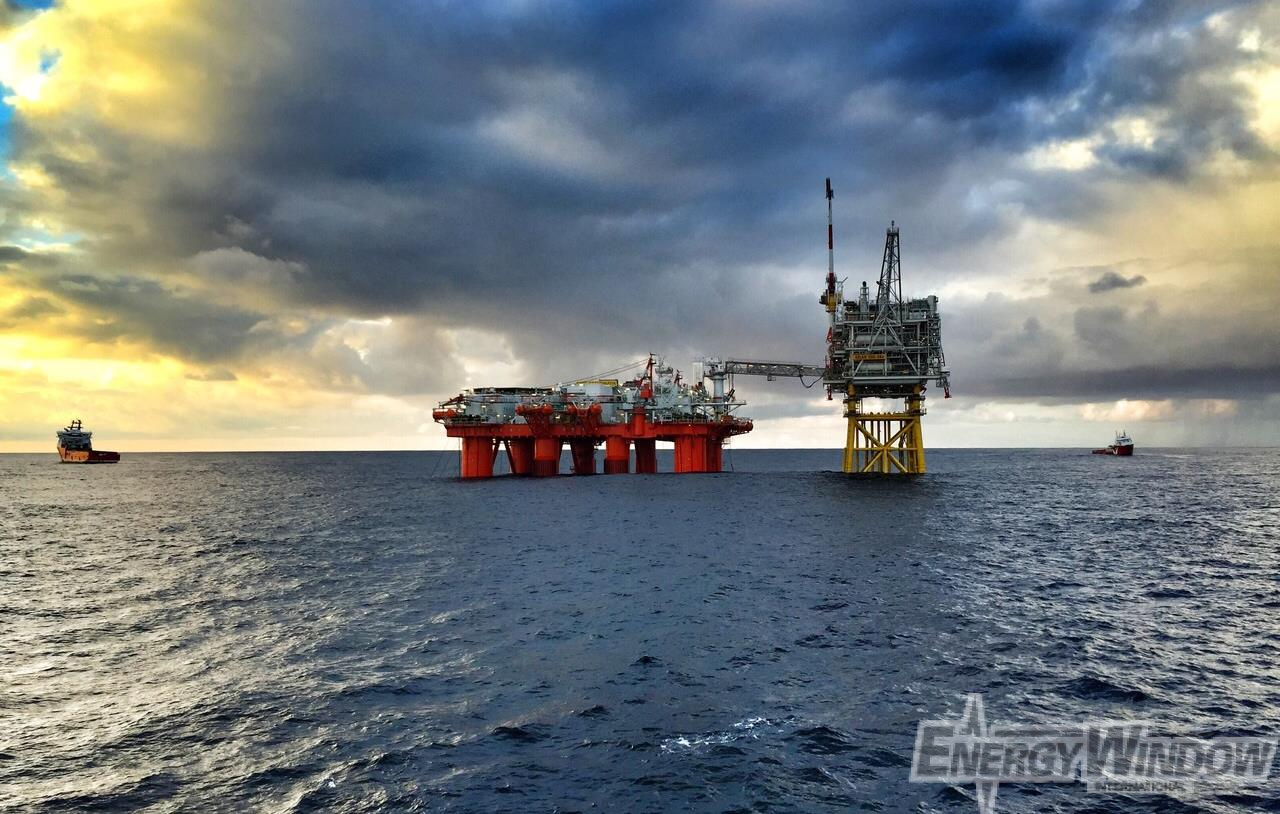 The United Kingdom has begun the first use of a subsea oil storage tank at its North Sea with Premier Oil as the executioner.
Solan field, producing for the first time using normally unmanned facilities, including subsea oil storage and tanker offloading, was achieved 12th of April, report said.
A field of about 135m water depth and 95km from the Scottish coast and 55km from UK/Faroes median line was discovered in the 1990s.
The field was developed using a steel jacket supported platform, designed to produce over a 20-year lifetime, producing an expected total of 40 MMbbl.
The development also has a 10,000-tonne subsea oil storage tank capable of storing 300,000 barrels of oil. Produced oil is sent to the tank before being exported via a single anchor loading system to shuttle tankers.
The first producer well is being naturally flowed at a deliberately restricted initial rate, according to Premier Oil, which plans to leave it free flowing for a short time, before turning on an electrical submersible pump.
An accommodation vessel, the Superior Flotel, contracted to Premier until the end of May, is due to be used for a planned production shut down to complete the final commissioning of the water injection plant, the tie-in of the second water injection well and preparation for the tie-in of the second producer well.
The Ocean Valiant driller is already on the second producer well, P2y, where 1500ft of high quality reservoir sands have been intersected with expectation to be completed and tied-in by mid-year.
Production is hoped to build up to an anticipated production rate of 20-25,000 boe/d in 2H 2016, when both pairs of producer-injector wells would have come on stream.