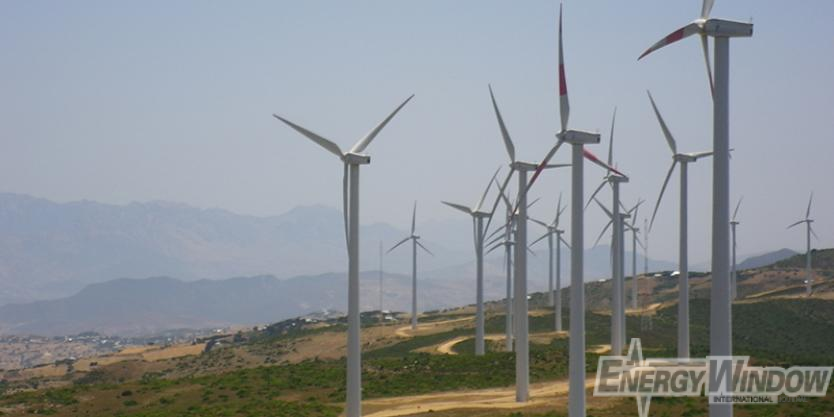 Global Wind Energy Council Secretary General Steve Sawyer said Egypt and Morocco would, in the next five years be reckoned as strong producers of wind energy alongside Africa's leading giant, South Africa.
Sawyer stated that 2015 recorded around 433GW of wind power installed across the globe, a 17% increase over the previous year.
He added that the International Energy Agency's report that wind power supplied more new power generation than any other technology in 2015 was a source of hope and encouragement for governments and institutions across Africa.
Sawyer at a recent webcast said that the 2015 wind installation figures were unlikely to be measured in 2016, adding that growth could reduce by 1.6% as China may not sustain its spectacular 2015 performance, when the country installed over 30 gigawatts of new wind capacity.
South Africa's wind industry, supported through government's Renewable Energy Independent Power Producer Procurement Programme, according to report, is currently worth $4.9 billion.
Sawyer's bias was the growing insecurity associated with carbon dioxide, CO2 emissions for which wind energy programme was committed to mitigating and for what purpose about 150 nations were meeting in New York to brainstorm on a number of strategies for remedies.
"Outgoing UNFCCC head Christiana Figueres predicts ratification could happen within the next two years, paving the way for the agreement to come into force in 2018, two years ahead of schedule," Sawyer said.
With the 2050 target set to stay below 20C, Sawyer says that "anyone making an investment decision to build a coal-fired power plant today was seriously risking having a stranded asset."