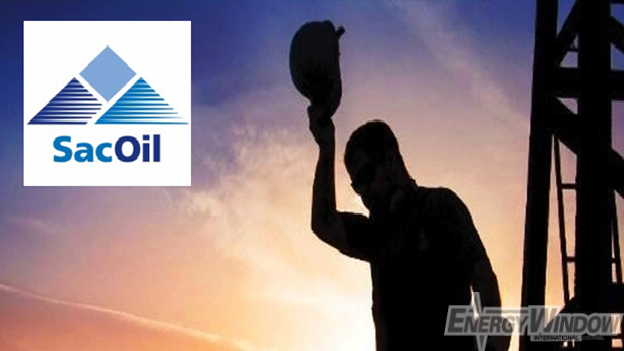 SacOil, a South African based independent oil and gas company has signed a memorandum of understanding, MOU with Energy Equity Resources to explore oil and gas in Nigeria.
By this deal, SacOil and Energy Equity Resources Ltd have been a 12-month contract for the purchase of Nigerian Crude Oil Grades offered by the Nigerian National Petroleum Corporation, NNPC.
In a statement, SacOil explained that Energy Equity is the contracting party to the agreement for the sale and purchase of Nigerian crude oil with the NNPC, with provisions that authorize SEER the right to acquire crude oil from NNPC for onward sale.
"The amount of offtake by SEER is dependent on the aggregate crude production in Nigeria and the prevailing global oil price", the report said.
"The revenue generated from the sale of the crude allocation" the company added, "would contribute meaningful income to SacOil and equally support its growth and investment strategy across the oil and gas value chain on the African continent."
SacOil CEO, Thabo Kgogo, said: "This announcement is aligned with our previously communicated strategy to focus on cash-generative, income producing activities in both upstream, refining and downstream."
"We are pleased to have secured this crude allocation for trading as it provides us with a structured and measured exposure to this attractive market. We look forward to working with EER and the NNPC in future opportunities in the Nigerian oil and gas sector", he said.