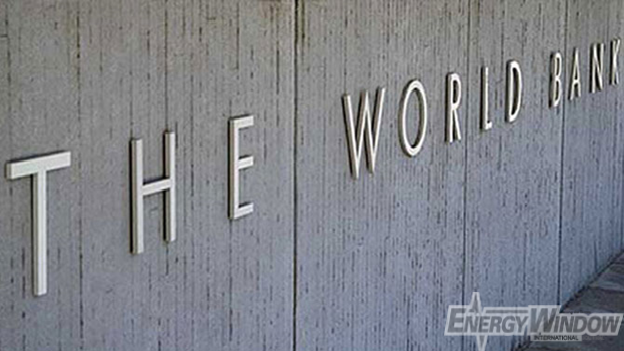 World Bank will grant a loan of $750 million in guarantee to Ghana to aid the development and completion of the Sankofa gas project with estimated production of 180 million standard cubic feet of gas daily on completion in February 2018.
Although, the Sankofa gas project is planned to begin producing oil by August 2017, a gas advisor to the petroleum Minister, Dr Ben Asante, said that even with this project and others in the pipeline, Ghana's power generation challenges are still far from being addressed.
Other projects according to local newspaper report include the incoming TEN project and the Jubilee fields, anticipated to have a gas production ceiling of about 335 million standard cubic feet.
There are speculations that power reserve in Tema alone could require about 400 million standard cubic feet of gas when ongoing thermal power projects in the area including the Cenpower project, Kpone project as well as the expansions to Sunon Asogli are completed.
Asante was reported to have told the media that the demand for gas in Ghana exceeds the supply, either from the local gas production or inflows from the West African Gas Pipeline.
"We certainly do need a lot more gas because our demand is much more than our supply," he said.
"It will help tremendously but Sankofa alone can't do it. If you look at the demand that we have for the east and the west, it just won't do it.
"Tema alone could consume everything that we can produce domestically; and if we look at what is being supplied by Nigeria, you can say that Tema alone can consume everything that we can really have in terms of supply."
World Bank believes that Ghana, with a population of 25 million people, has suffered macroeconomic shocks in recent years arising from the country's power deficiency.. A combination of water shortages for hydropower, erratic gas supplies from external sources, and delays in the development of domestic gas resources and new power plants have led to frequent power outages.
The Government of Ghana was said to have spent more than $500 million on fuel subsidies to the power sector in recent years, and developing the Sankofa Gas Project, located 60 km offshore, is expected to bring significant benefits for Ghana by fueling up to 1,000 megawatts of clean power generation, replacing polluting and expensive oil-burning electricity.
Once the Sankofa field starts to produce gas in early 2018, Ghana will be able to reduce its oil imports by up to 12 million barrels a year and cut carbon emissions by 1.6 million metric tons of CO2 annually, the World Bank stated.