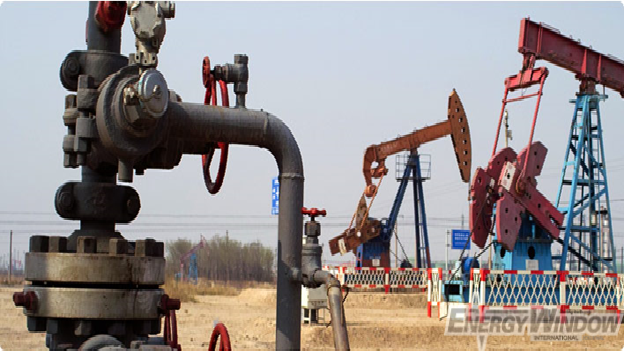 It's in the news that Schlumberger has disengaged 2000 workers from its employment list as revenue continues to go down following low oil prices.
Susan Ganz, the media relations manager of the company said there was a reduction of 2000 staff worldwide in Q1. "The Schlumberger employee workforce in Q1 2016 stands at 93,000 worldwide, compared with our peak workforce of 129,000 in Nov 2014. As a result of the current E&P market environment, we have reduced our workforce by a total 36,000 employees since the peak", she said.
Revenue for the company fell from US$7.7 billion in Q4 2015 to $6.5 billion, representing a 16% fall. Schlumberger's recorded revenue came in at $10.2 billion in March 2015, marking a 36% decrease.
Schlumberger Chairman and CEO Paal Kibsgaard was quoted to have said that the decline in global activity and the rate of activity disruption reached unprecedented levels as the industry displayed clear signs of operating in a full-scale cash crisis in the first quarter of 2016. "Budgeted E&P spend fell again and substantially affected our operating results. This environment is expected to continue deteriorating over the coming quarter given the magnitude and erratic nature of the disruptions in activity", he was quoted to have said.
"Sequentially, the first-quarter revenue decrease of 16% was one of the steepest quarterly declines we have posted since this downturn started. This was driven by a continuing drop in activity and persistent pricing pressure throughout our global operations as well as from project delays, job cancellations and activity disruptions," Kibsgaard said.
Meanwhile about 6000 positions at Halliburton were reported cut in the first quarter of 2016, bringing its workforce now down by one-third since late-2014, added to a decreased revenue of 40% in the same period.
It was reported that during the same quarter, Halliburton recorded US$4.2 billion in revenue, representing a 40% fall year-on-year from $7.1 billion, and a 17% decline compared to Q4 2015 of $5.1 billion. The decrease according to the company was due to disruptive market conditions that persisted in Q1, as US rig counts reached a record low and the worldwide rig count sitting tight at its lowest levels since 1999.
The oil services giant said the trimming would provide sustainable structural savings without compromising abilities to add personnel to serve the market when it recovers. Headcount at Halliburton is now about 49,000 spread across 80 countries. Halliburton had originally planned to cut 5000 jobs in February.