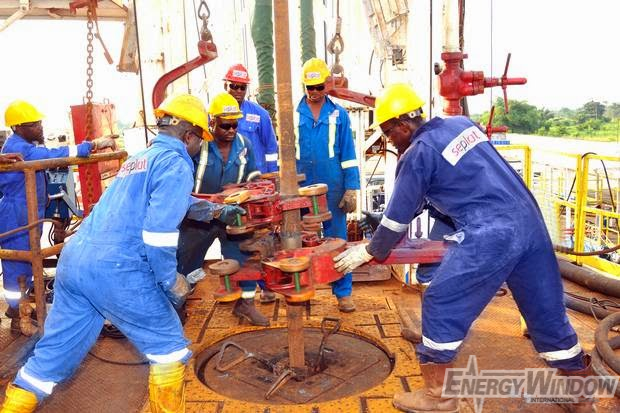 Local content development aspirations of many developing oil and gas economies are likely to see more days of frustration and huge setback as the downturn in crude oil prices continue to drag, defiling all market strategies and solutions.
The situation is even worse for countries like Nigeria, Ghana and Brazil whose local content quotas range between 50 and 80 percent for manpower and material sourcing from domestic-based companies.
Statistics according to a specialized oil and gas agency showed that projects requiring high percentages of local content are between 50 and 500 percent costlier than those developed in the wider international market. "Big oil and gas companies will prefer to operate in areas where there will not be so much pressure on them to domesticate", says an operator.
Apparently countries with "nascent or undeveloped" contracting sectors obviously will have a high number of these small-to-medium enterprises to loose, with recovery for future projects only foreseeable any time from 2020.