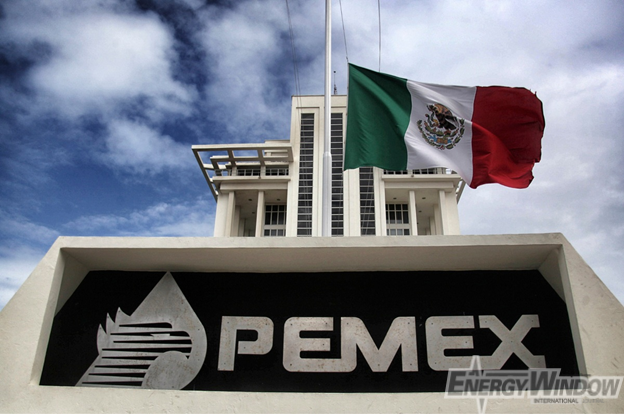 Ahead of its planned energy sector reform intended to break monopoly and enhance productivity through competitive exploration activity, Mexico will soon offer PSC licenses for some of its deepwater and ultradeepwater blocks.
Maria de Lourdes Melgar Palacios, Mexico's undersecretary of hydrocarbons, was reported to have said during a panel discussion at the just concluded OTC that 10 blocks would be awarded in the deepwater and ultradeepwater bidding, scheduled for December. She added that 14 companies had already signed up for the 50 years bidding contract.
She stressed that hydrocarbons which constitute one of Mexico's economic potentials was opening up opportunities for accessibility and competitiveness especially between Pemex, the state-owned enterprise and private companies.
She said Mexico is working to join an international standards of transparency organization for the extractive industry, hoping that the membership would be finalized before this year runs out.
Statoil Mexico's vice president, exploration, Christine Healy, was also reported to have told an OTC panel that Statoil always participated in bidding for Mexico's oil and gas blocks but without any success. She still expressed the company's interest in Mexico's oil and gas sector notwithstanding past failures.
"We see more exploration is required in Mexico by international companies along with Pemex," Healy said.
Petroleos Mexicanos or Pemex had operated for more than decades without strong presence of foreign oil firms.