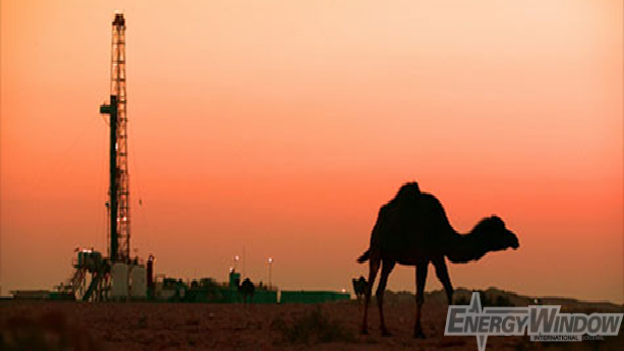 Egypt says it plans to open up wider opportunities for companies wishing to participate in the exploration and eventual development of its oil and gas sector.
Tarek Elmolla, Egypt's Petroleum and Mineral Resources Minister was reported to have stated that the move which was spurred by the recent discovery at Zohr within the Mediterranean basin would aid the country to reduce its debt burden, reform its subsidy programmess, adjust its natural gas prices, as well as attract foreign investment.
Elmolla who spoke at a panel discussion at the just concluded OTC meeting in Houston was reported to have expressed concern at the country's daily natural gas demand that is currently outpacing its production. Adding that the country has become increasingly dependent on gas which is about 53% of its total energy mix and 63% of its electricity-generating feedstock.
The Houston-based independent Apache Corp. Chief Executive Officer John Christmann who was also reported to have spoken on the same panel was quoted to have said: "With a population of 90 million, Egypt is the largest consumer of natural gas in Africa." The firm has been operating in Egypt since 1994, with onshore development kept at 19% of its overall reserves and 23% production as of 2015.
Egypt's petroleum ministry according to report is pursuing a programme aimed at modernizing the ways in which the country's oil and gas operations are carried out. Adding that while new laws are awaiting ratification, the country's exploration programmes will take place through a system that "more resembles a free-market approach," Elmolla was quoted to have said. This will include segregated controls between the ministry of petroleum, an independent regulating body, and with both national oil companies as well as independents working within that system.
Matt Loffman, manager at Douglas-Westwood, projected that worldwide gas demand will increase 40% through 2035. As the next generation of the power generation industry phases out coal, Egypt stands to increase its ranking as a global gas supplier. But Egypt's demand also is expected to double over this time, Loffman added.
The Egyptian Petroleum Minister was also reported to have confirmed to the panel the country's plan to offer up to 28 blocks for a bid round in the coming weeks.