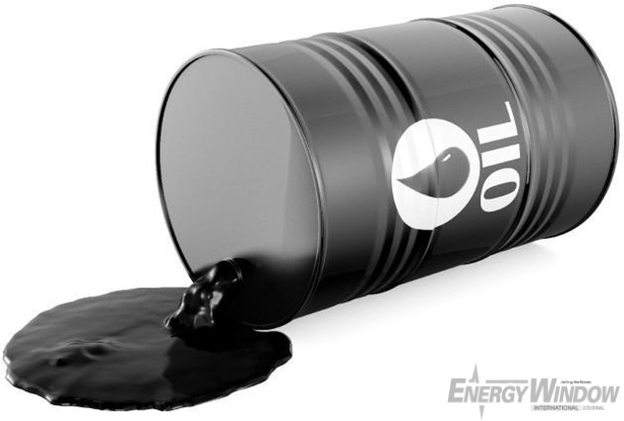 "It is still a dizzy affair as the one big oil cartel that once arrogated to itself the power to increase and decrease output as well as stabilize price has apparently little or nothing to show but a stalemate at each meeting intended to finding the way out of the global oil price holocaust. "It's indeed a matter of concern", says a delegate at the just concluded Offshore Technology Conference, OTC in Houston.
The effect, says another oil and gas consultant, is that funding exploration and production is putting so much pressure on capital expenditures and cash flows that are apparently nonexistent. Drawing a comparison between the current market downturn and that of 1985-86, when crude oil prices plunged and the cartel had to add production instead of curtailing it, resulting in depression for a longer period.
Global upstream capex in 2015 declined $220 billion compared with the 2014 level. Spending also declined 20% early 2016. And about 18 billion barrels in projects sanctioned in 2013 expected online.
A fraction of that level is already being sanctioned, with the analyst expecting that production would be impacted as companies ease on holding off decline rates, causing those rates to accelerate. Legacy production was still coming online in 2015, 2.2 million barrels from mature fields are expected to go offline this year.
Crude stocks are currently building at a slower-than-usual pace for this time of year, he noted, saying he anticipates the first draw coming in the third quarter. In other words, double-digit decline rates in both production and capex indicate $30-40 per barrel was not sustainable for the industry.
At $34 per barrel, the average oil company collects about $25-26 per barrel but spends about that amount as well, meaning there's no real cash flow at the moment. In that context, "oil prices have never been as low as they were in February," says the analyst, adding that this is why "we are $100 per barrel believers within a 5-to-6-year timeframe."
"We think the third quarter of this year will be the inflection point and that's where we think the pricing mechanism of oil will shift from the lifting cost of current production to the marginal cost of future production", he said.
Looking toward 2020, a projected 98 million barrels of demand comes with a marginal cost near $100 per barrel. The expert believes the industry currently needs prices above $80 per barrel to move forward investment-wise.