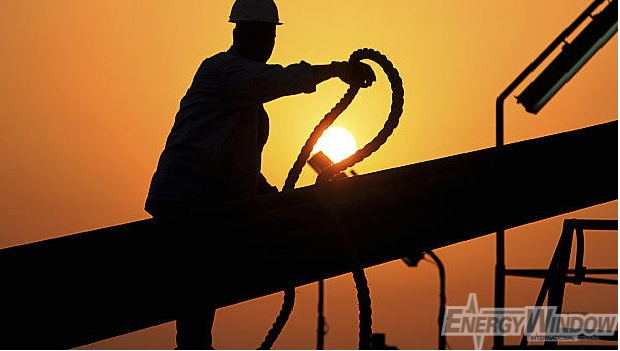 It is going to be another gathering of eagles as South Africa plays host to Sub-Saharan Africa's No.1 Business to Business Power event, which will bring together senior decision makers from across the Sub Saharan African continent.
The SSA Power Summit hosted by Vale Media Group and scheduled to hold on the 26th until the 28th of October 2016 will provide a platform to address some key challenges of improving ageing power infrastructure, developing new power infrastructure, more cost effective temporary power solutions and much more. With Sub Saharan Africa needing to develop its power infrastructure to keep pace with its growing economies, many large scale projects are planned, but until these large scale projects happen there is still strong demand for temporary power solutions to help sustain the growth within Africa.
The Sub Saharan Africa Power Summit 2016 will bring together Ministries of Power & Energy, State Power providers, Public – Private partnerships (PPP), Independent Power Producers (IPP's) and key solution providers to tackle some of the most pressing topics and challenges within the African Power industry. It is time to set Africa's power sector on the part of efficiency and sustainability.
More information is available by visiting www.ssapower.com or contact Vale Media Group by emailing: Natalie Stone, natalie.stone@valemediagroup.com