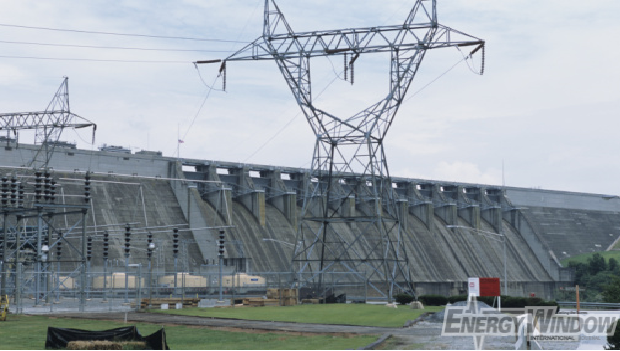 About 907 containers loaded with transmission equipment, imported and abandoned at the ports by contractors with demurrage running into millions of naira were ordered to be released to the Transmission Company of Nigeria by President Buhari.
The Minister of Power, Works and Housing, Babatunde Fashola who disclosed this said they were already discussing with the necessary port agencies to facilitate movement of the equipment to where they will be utilized.
"Approvals have been given by the President for their release; we have met with customs, the shippers, the warehouse owners and operators all of whom have shown an inspiring sense of patriotism to release their containers. The containers expectedly contain all sorts of equipment, which hopefully, when recovered, will help solve some of our transmission problems", the minister was quoted to have said.
The movement of the equipment according to the minister will enable TCN complete the existing transmission projects to grow its wheeling capacity to 20,000MW of electricity within five years.
Meanwhile TCN has expressed a desire to increase transmission capacity from 5,000MW to 7,000MW, 10,000MW to 13,000MW to 16,000MW and 20,000MW over five years from this year.
The minister was quoted to have reiterated the need for a proper plan to be done from one stage of the project to the other. Plans which will not exclude detail of quantities of materials, design, way leave, cost and every other thing that will facilitate efficient project implementation.
"We are also looking at technical possibilities that support the decentralisation of the grid while keeping them interconnected. This will help us take up offers of private investment that ensures investors can ring fence and collect revenues wheeling charges for the power they help to transmit or transport", he explained.