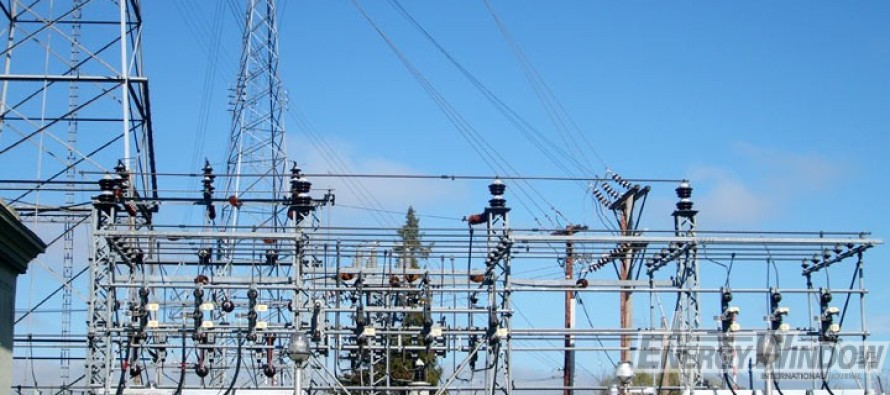 The Niger Delta Power Holding Company of Nigeria, NDPHC, and Transmission Company of Nigeria, TCN  are currently working out an agreement to enable NIPP plants provide about 265MW spinning reserves

This deal has followed consistent attacks on gas pipeline, as well as occasional grid instability experienced by millions of electricity consumers nationwide.

The agreement, the General Manager, Communication and Public Relations, NDPHC, Alhaji Yakubu Lawal explained, was to facilitate grid responsiveness during swings and obstructions on the transmission network.

In a statement on the relevance of NIPPs particularly since its inception 10 years ago, Lawal noted that the provision of spinning reserve and other ancillary services was a standard practice all over the world, and for Nigeria to utilize the services of NIPP was a welcome development. Adding that NIPP was imperative, and would continue to serve useful power generation purpose.

The NPDHC has over 2,000MW of generation capacity readily available waiting the rehabilitation of all the vandalized gas processing infrastructures by the associated nominated gas suppliers.

"With regard to power generation, eight of the 10 power plants in the NIPP portfolio, along with associated gas transmission metering/receiving infrastructure projects to support commercial operation, have been commissioned and connected to the national grid and contributing over 2000MW of energy daily.

"The NDPHC has continued to operate these power plants in the interest of the Nigerian economy, despite undesirable security challenges and accumulated debt of over N94bn owed it by the electricity market. That's definitely more than a tangible contribution in terms of electricity supply to the nation," he stated.

He further pointed out that many of the NIPP power plants on the national grid also provide ancillary services to support system operations, a contribution critical for stabilizing the national grid.

"It is noteworthy that the System Operator heavily depends on the NIPP Plants for the provision of these critical services", he stated.

Some of the completed power plants include 750MW Olorunsogo II, 450MW Sapele, 434MW Geregu II, 450MW Omotosho II, 450MW Ihovbor, 450MW Alaoji, 563MW Calabar and 225MW Gbarain. Imminently completed ones include 225MW Omoku, 338MW Egbema and 530mw 2nd Phase Alaoji.

"The NDPHC assets are truly the backbone of the nation's power infrastructure. The completed power plants have been operated with private sector orientation and supported by Long Term Service Agreements (LTSA) in line with international best practice.

Under condition of transmission and gas challenge, the profitability of the plants is constrained but these are short term developmental challenges which the NDPHC is working to mitigate through divestment to the private sector either as privatized entities or under practical Operations and Maintenance (O&M) contracts.

"Despite the inability of some IOCs to deliver gas to NIPP plants on schedule, the management has been proactive in securing alternative gas from Accugas Ltd which clearly is outside the aggregation framework," he said.

He said projects upgrade may have been responsible for low shedding in some areas that fall under Eko zone.

"The current blackout being experienced in the EKO area of Lagos is to grant NIPP opportunity to connect completed projects at both 330kV and 132kV levels at Alagbon and Lekki NIPP 330MVA Substations which in a few weeks would significantly improve power supply to Lagos axis.

Similar projects are being primed for commissioning to facilitate power evacuation from NIPP's Calabar and Alaoji Power Plants to the SS, SE and NW of the country, amongst many other beneficiary states.

The design basis of some of the transmission projects include significant closing radial lines to form loops thereby providing the required flexibility and redundancies to a better management of the national grid, and these are things worthy of publicity," he stated.