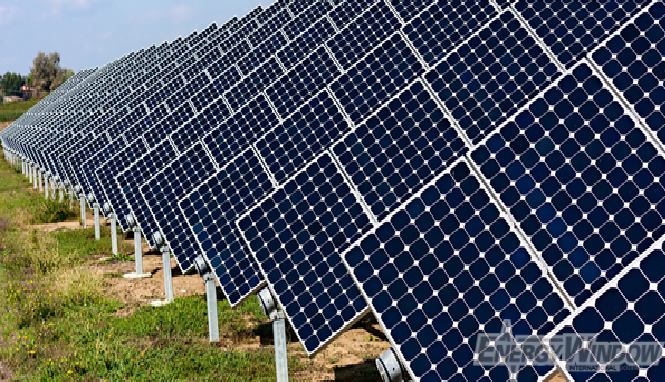 Renewable energy is not worth the investment in the absence of proper and adequate storage system.
This was the confession of the Chief Executive Officer, CEO of South Africa's power utility company, Eskrom Brian Molefe who expressed disappointment at the level of power generated by renewable energy technology to complement the volume produced by the state-owned utility company.
He was reported to have said at a quarterly state of the system briefing in Cape Town that renewable energy has failed to provide the required energy when Eskom needed it the most.
Technology according to him has not yet developed to perform efficiently and make a meaningful contribution in the supply of electricity until the next 10 years when the country would have developed proper storage system.
Adding that renewables which are not available when Eskom needs them cannot add any value. He further stated that solar power which was only available during sunshine and inefficient at winter would not be worth the suffering, while the wind power according to him, performs in the early hours of the morning and late at night, when Eskom already has surplus power.
He said that renewable energy was expected to deliver 3GW of generation capacity, which the utility needed in order to avoid load shedding, but renewables was providing power capacity to the grid during the day and not when Eskom needed it at the evening peak around 6pm.
He was reported to have added that Eskom would ensure the success of the renewable programme by the introduction of the right technology. Adding that ZAR1 billion, $646 million has already been earmarked for research on renewable energy.
"At the moment there is a mismatch between what it was supposed to achieve and the reality," he was quoted to have said.
However, a global non-governmental environmental organization – the Greenpeace was reported to have condemned the anti-renewable energy propaganda from Eskom even at a time when renewable energy projects were said to have added more than 1,800MW of installed capacity to the grid in just two and a half years.