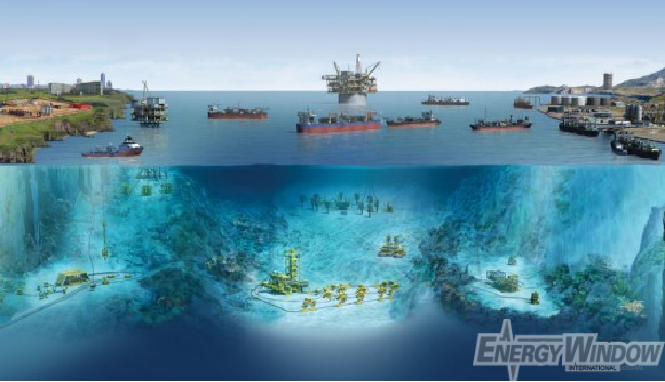 "Whosoever does not learn from bad weather", says a commentator, "is obviously some steps away from failure. Technip and FMC Technologies saw the wisdom in the aphorism above that they decided to pull resources together to create a lead in redefining the production and transformation of oil and gas globally.
"TechnipFMC", as they are now called, with an equity value of $13B based on pre-announcement share prices, have entered into a Memorandum of Understanding, MOU with an expectation to execute a definitive business combination agreement in an all-stock merger transaction.
Under the terms of the MOU, Technip shareholders will, according to report, receive two shares, while FMC Technologies shareholders receive one share, with shareholders going home with close to 50 percent of the combined company.
It is believed that the transaction brings together two market leaders and their talented employees to build on the proven success of their existing alliance and joint venture, It is also expected that the combined company will offer a new generation of comprehensive solutions in Subsea, Surface and Onshore/Offshore to reduce the cost of producing and transforming hydrocarbons.
John Gremp, Chairman and Chief Executive Officer of FMC Technologies, was quoted to have said: "This is a compelling combination that will create significant additional value for clients and all shareholders, by expanding the success that FMC Technologies and Technip have achieved through our alliance and joint venture, to capitalize on new opportunities and drive accelerated growth.