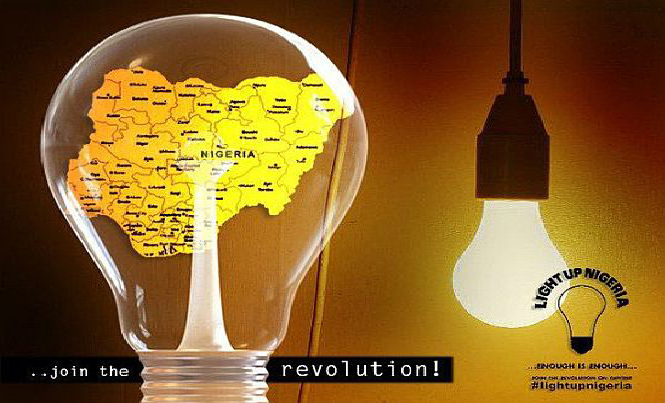 The leadership of the All Progressive Congress, APC has been charged to concentrate more on finding a way out of the doldrums of the Nigerian power sector rather than push blames to the left or to the right.
The need, according to an international energy observer who spoke with Energy Window International was necessitated by the country's electricity generation, distribution and transmission crisis that seem to worsen day by day.
He maintained that whether the privatization process of the sector was the "biggest error" according to the country's President, or fraught with illegalities as the Minister for Power, Works and Housing, Babatunde Fashola was quoted to have said, the ball was in their cut to correct all the "errors" and legalize all the "illegalities.
He noted that craving indulgences by the authorities, and striving to offer explanations to the people for the continued failure of the system only offers an opportunity of failure of the party in future political engagements. Adding that the regime of President Goodluck Jonathan became unpopular when it opted for rhetorics and verbal palliatives rather than take proactive steps at addressing core power issues that could have provided visible and tangible results.
"With all the stolen monies as revealed, and even partially recovered under the President Buhari-led administration, the country would have recorded a milestone in terms of delivering power to the people", he stated.
The Norwegian observer insisted that Nigeria has the energy potentials to command loyalty from among the nations of the world, but lamented that greed and mediocrity still pose a lot of challenges to a nation of great people. "With sincere commitment, Nigeria can achieve, notwithstanding the years of infrastructural decay, the dream of a vibrant power generation, distribution and transmission nation", he said.
The availability of electricity has been at its lowest in Nigeria in the recent time, with pipeline vandalism and occasional gas shortage as major causes of this deficiency.