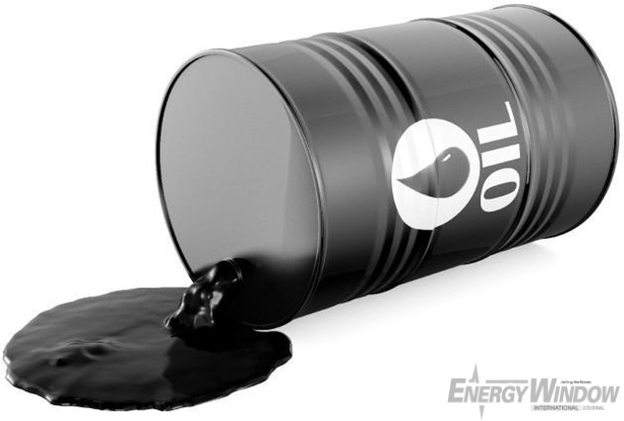 Crude oil is a commodity almost like every other traded in the market, local or international. It was one of the properties bequeathed to the 21st century, consisting of both the good and the ugly.  And among all traded commodities, oil has the broadest range of impact, cutting across global, social-political and economic strata. So, like the prices of certain commodities (not excluding oil) are dictated by the market forces of supply and demand, and perhaps other geopolitical factors, (yet as in oil), so also the global market expansion and advancement strategies that have eventually snowballed into the wonder that seems to bedevil the oil industry at the moment.
OPEC's principal objectives upon formation by Iran, Iraq, Saudi Arabia, Venezuela and Kuwait in Baghdad in the 60s included co-ordination and unification of petroleum policies among member countries to secure fair and stable prices for petroleum producers. To guarantee efficient, economic and regular supply of petroleum to consuming nations; and a fair return on capital to those investing in the industry, among others.
The formation which came at a time of transition in the international economic and political landscape, with decolonization and emergence of new independent states possibly may not have envisaged any form of agitation and envy coming from the West for instance, whose currency incidentally has remained the only generally accepted means of exchange.
OPEC's rise to international prominence, and members' overwhelming influence on the global petroleum industry eventually became a matter of great concern for non-Opec countries whose interest and long-term aspirations seemed impaired by Opec's growing hegemonic tendencies and control. For non-Opec then, the weapon of propagandism was a sine-qua-non and must be applied to the letter.
The growth of OPEC's membership in 1975 for example had gingered a new spirit of adventure as well as ignited the combustibility of the embers of pandemonium.
Where oil is coming from is changing dramatically. "Aggression", the only word the market seem to know is gaining momentum daily. The Petroleum Policy Statement of the cartel of 1968 emphasized the inalienable right of all countries to exercise permanent sovereignty over their natural resources in the interest of their national development.
The politics of crude oil pricing cannot be divorced from the dynamics that propel other fundamentals of advancement, whether economic, social, military or cultural, aimed at making a certain degree of impact in a world of power flexibility.
Today, the price of crude oil has inched up again to between US$50 and $51 dollars, resulting from recurring pipeline vandalism and consequent crude oil supply shortfall from Nigeria even as analysts still expressed confidence that oil price would hit between $60 and $70 by the end of the year.