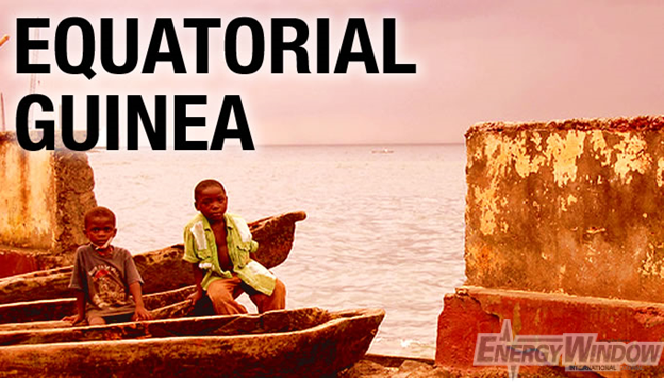 The Minister of Mines, Industry and Energy of Equatorial Guinea, Gabriel Mbaga Obiang Lima has expressed optimism that the low global oil prices that nearly sent most oil and gas firms out of business prior to this time was already over.
He stated this while presenting a paper at the Oil and Gas Council Africa Assembly in London, with clarion calls for investment in his country's oil and gas exploration and development sector.
"The rains are over and the sun is coming out and we know the flowers will soon begin to blossom. Now is the time to promote investment in oil and gas," the Minister was quoted to have said.
He maintained that the market recovery was well underway, apparently highlighting Equatorial Guinea's history of exploration success – discovery rates of 42 percent are double the global average – and the country's pro-business leadership as key advantages for attracting investment.
His appearance in London was the second stage of a five-city global tour to promote EG Ronda 2016, the oil and gas licensing/bidding round has put on offer 37 licenses, comprising all acreage not currently operated or under direct negotiation.
Equatorial Guinea has discovered oil and gas in three offshore petroleum systems – the Niger Delta Complex, the Douala Basin and the Rio Muni Basin. Earlier this month, the Ministry announced a near shore gas accumulate discovery on the EG-01 block, located in the Rio Muni Basin.
At his presentation, the Minister stressed the importance of monetizing gas discoveries, adding that while companies continued to look at oil as the biggest prize, natural gas should play an important role in fueling local industry and gas-to-power initiatives.