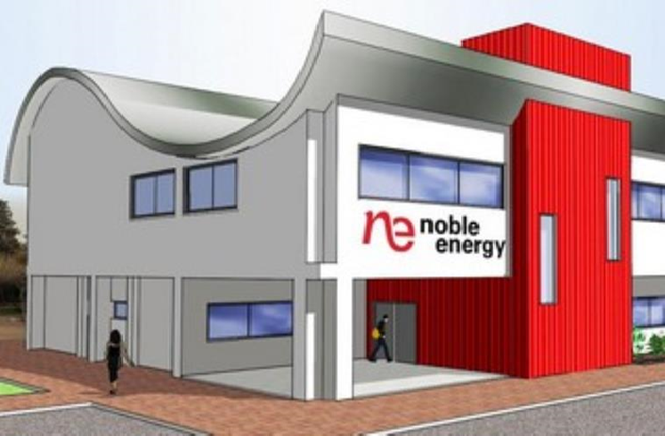 Noble Energy and partners have contracted Wood Group Mustang to provide the front-end engineering and design (FEED) work for the Leviathan project's production platform at the cost of US$120 million.
Noble Energy told a news agency that the engagement of Wood Group Mustang to perform the front-end engineering and design (FEED) and detailed engineering work for the Leviathan production platform was to build on the existing momentum to advance the project towards a final investment decision (FID) and achieve the mutual goal with the Israeli government to deliver natural gas from Leviathan as quickly as possible.
The partners are also working to close other agreements for the purchase of equipment and/or services related to Leviathan's plan of development as approved, with the expectations to sign off on them in the near future, a group was quoted to have said. The FID based on the POD, in anticipated for Q4 2016.
"Timing of FID will depend on completion of four critical workstreams, which we are working diligently to complete: regulatory approvals, finalization of gas sales agreements, technical work and financing," report quoted Beasley as saying.
If strictly according to plan, the FID is expected to allow for Leviathan's first gas production in Q4 2019.
"In addition, Noble Energy and partners have contracted approximately 100 MMcf/d from Leviathan to new Israeli domestic customers, and we continue to progress marketing for substantial additional volumes to customers in both Israel and the region," Beasley said.
Leviathan, located in the Levantine Basin in the Mediterranean Sea, is about 130km off the coast of Israel at 1600m water depth. It is considered to be one of the biggest discoveries in the past decade with an estimated 22 Tcf of recoverable natural gas resources.
Noble says Leviathan is expected to provide a second source of supply and entry point into Israel's domestic natural gas transport system, while also delivering exports to regional countries.