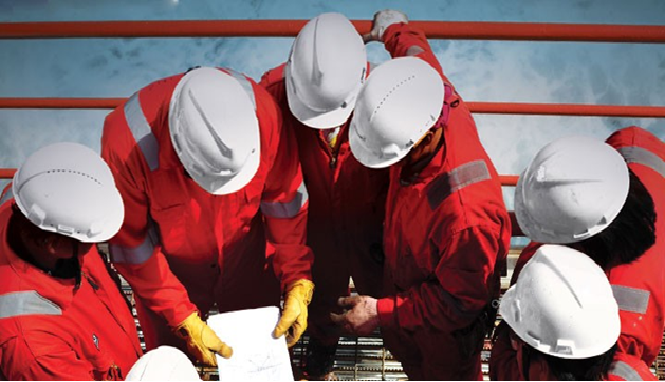 No fewer than 1200 staff of Subsea 7 workforce would be laid off, and five of the company's vessels suspended from active service by the first quarter of 2017 following the ongoing global oil and gas crisis. More than US$350 million according to the company would be saved annually from this and other cost savings arrangements. The staff strength globally currently was put at 9200 but the company targets 8000 workforce.
Describing the plan which the company said was a reorganization strategy, would create new reporting segments: SURF and conventional and i-Tech Services with other key elements, which will not exclude renewables and heavy lift. These will in turn replace the existing Southern Hemisphere and Global Projects and Northern Hemisphere and Life of Field business units.
"In view of continued difficult business and economic conditions in the oil and gas market, a second phase of global resizing and cost reduction measures will begin in 2016," the firm said.
Under the new bureaucratic arrangement, John Evans, CEO, and Øyvind Mikaelsen serves as the executive vice president, (commercial), and shall report to CEO Jean Cahuzac. Steve Wisely is senior vice president i-Tech Services, and to report to John Evans.
Cahuzac said: "Our new organizational structure reflects our focus on commercial and long-term strategic priorities as we adapt to the present low levels of activity and drive more efficient ways of working with our clients. The reduction in the size of our workforce is a necessary step to maintain our competitiveness and protect our core offering through the oil price cycle.
"We remain confident in the long-term future for deepwater oil and gas production. We are committed to retaining our core capabilities and developing our leading market position through a strategy focused on differentiation delivered by our people, assets and technology."
Subsea 7 had announced its plans to save $550 million by cutting 2500 jobs and 12 vessels from its fleet in 2015 and has since then struggled to keep feat even as Q2 2015 revenues dropped $1.3 billion, down $553 million when compared to Q2 2014.