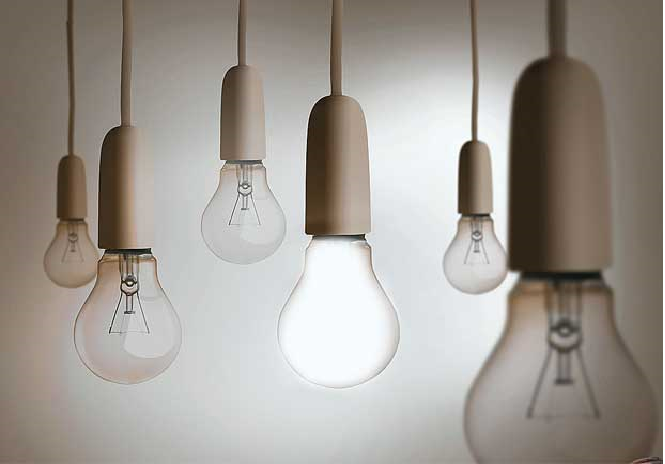 Access Power, a developer, owner and operator of renewable power projects in emerging markets said three renewable energy projects from Nigeria, Sierra Leone and Madagascar have won this year's US$7 million Access Co-Development Facility, ACF, a financial support mechanism for renewable energy projects in Africa. About 100 entries were registered for this facility.
The prize will also include a package of technical support designed to bring their renewable energy projects to life.
The winners are AGES PLC (25MW solar project in Sierra Leone), Mentach Energy (50 MW wind project in Nigeria), and Stucky Ltd (25MW Hydro & Solar project in Madagascar). Collectively, the projects will deliver 100 megawatts of electricity to 340,000 homes.
The winners which were announced in London recently by a panel of judges had been selected based on their commercial, technical and environmental competence, as well as strong capability profile.
Reda El Chaar, Executive Chairman of Access Power who expressed delight said Access Power would be much willing to work with each of them to provide the technical skills, expertise and financing to get their projects across the finish line.
"There is still a massive, urgent need for electrification in Africa and we firmly believe that renewable energy will be a significant part of the solution", he said.