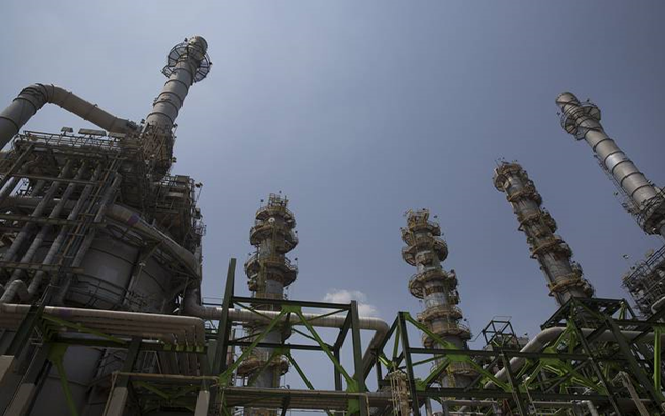 SENER, Mexico's energy ministry has given its approved for auction of 15 shallow water areas in the Gulf as part of the first phase of Bid Round 2, set to open in March 2017.
Mexico's National Hydrocarbons Commission President Juan Carlos Zepeda was quoted to have said in their recent meeting that the county anticipates investments of some US$750 million per block, or $11.25 billion from the contracts.
The report further stated that the Round 2.1 of the exercise would auction 15 blocks, covering a total area of 8908sq km. Four shallow water blocks in the Tampico-Misantla basin, covering a total area of 2196sq km are also up for grab. They also thought to contain around 480 million barrels of oil equivalent, MMboe, prospective resources and an original volume of approximately 220 MMboe.
One block also is being auctioned off of Veracruz covering a total area of 824sq km, with speculation to hold an estimated 133MMboe of prospective resources.
Other 10 blocks, located within the basins off the southeastern Gulf of Mexico are also put on sale, consisting about 5887sq km, with around 973 MMboe prospective resources and an original volume of 649 MMboe.
SENER further stated that like with previous rounds, the state oil company Pemex could partner on contracts. The aim, the agency said, was to seek partners that don't domicile technology, and are ready to participate in the financing requirements, and share the risks of project development.
Report said Mexico has set on offer 30-year production sharing contracts with two options to extend five years, setting local content requirements at between 15-35% with the maturation of the project.
The presentation of proposal and declaration of winners will be held on 22 March 2017.
It was also reported that the country's highly anticipated deepwater round has been set for December 2016. It includes 10 deepwater exploration blocks: six in the Salina basin of the Gulf of Mexico and four in the Mexican side of the Perdido belt located in the northern section, and covers a total of 8250km at water depths ranging from 500-3000m.