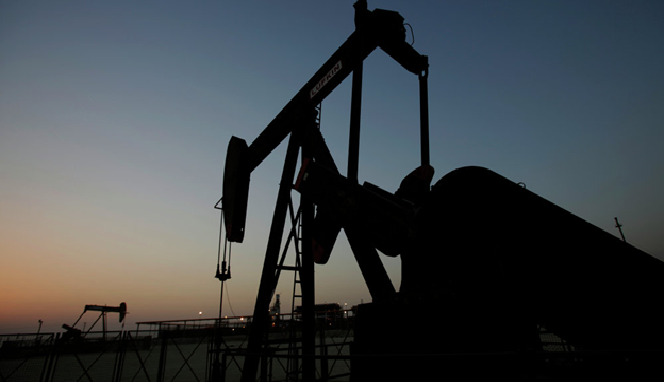 "Angola's lead over Nigeria as the continent's largest oil producer", says NNPC high-ranking officer "is coming only once and the last time because the issue of vandalism in the Niger Delta will soon be over. Nigeria as leading oil giant in the continent cannot be taken away. We can't give out our birthright. Nigeria overcame Angola during the official race for OPEC's Secretary General and maneuvered her and is today occupying that office, so it is in all other matters", he said.
Problems of militancy have knocked off Nigeria's production totals over the past few months, starting the year with flows sitting at over 1.8 million bpd, according to OPEC figures and eventually hitting a low this year in May of 1.424 million bpd.
This situation paved the way for Angola over Nigeria as the continent's largest producer for at least the last three months, posting production totals of at over 1.77 million bpd since March.
This switch over in production is happening once or twice since the last decade when Nigeria, in similar circumstance was confronted with issues of militancy in the oil producing Niger Delta.