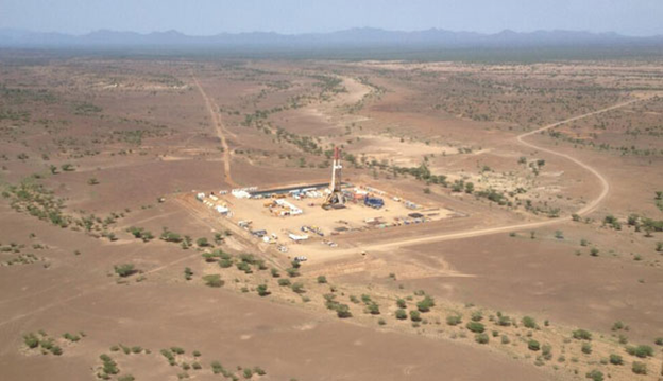 The Kenyan government has stated its intention to run a crude oil pipeline from South Lokichar to the port of Lamu in a joint venture partnership between Tullow Oil and Maersk with Africa Oil as also a partner. A Memorandum of Understanding to this effect had already been signed with the Government of Kenya to confirm the parties' intents to jointly progress the development of a Kenya crude oil pipeline, the companies said.
Kenya's decision to move on despite insinuations of Uganda's purported disengagement from the original plan to embark on the project has been commended. Uganda has since proceeded with new plans to evacuate its crude through the Tanzanian port of Tanga, also on the Indian Ocean.
Currently on the table for actualization with expectation to bring it to fruition by the third quarter of the year is the pipeline Joint Development Agreement, explains Africa Oil. Meanwhile the Joint Venture Partners are determined to push for the technical, environmental and social studies with tenders required to proceed the FEED for both the upstream and pipeline projects expected in early part of 2017.
The Early Oil Pilot Scheme, EOPS for oil transportation by rail and toad through South Lokichar to Mombasa is also being assessed. The EOPS would provide technical and non-technical information that will assist in full field development planning, utilizing existing upstream wells and oil storage tanks to initially produce approximately 2,000 barrels of oil per day gross around mid-2017, subject though to agreement with National and County Governments.