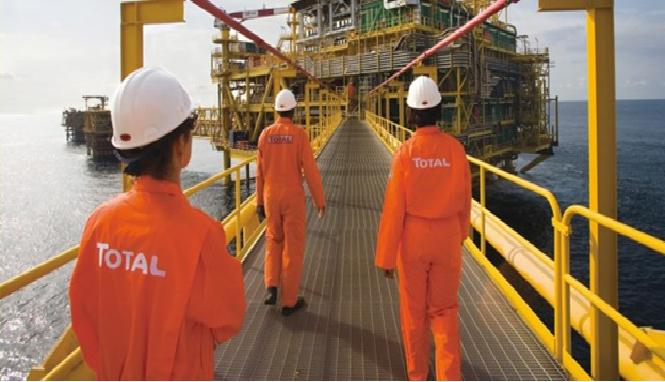 The Managing Director, Total Nigeria, Nicolas Terraz, has reiterated the French oil and gas exploration giant's commitment towards improved electricity in Nigeria through adequate gas supply one of which is the concluded plan to deliver gas to the Alaoji power plant located in the South East of Nigeria through the Northern Option Pipeline, NOPL by the end of July.
But according to a news report, Total was only trying to fulfil some "domestic" obligations to materialize its contractual commitments to supply gas to Alaoji, a lapse that necessitated re-award of the supply contract to Frontier and Seven Energy.
According to Africa Oil+Gas Report, Frontier's Dada Thomas said his company made representation to government that they be allowed to continue the supply, but Terraz was reported to have told a group of parliamentarians in Lagos in the early part of July that the delivery of gas to Alaoji, in Aba, Abia State was among Total's huge bouquet of projects that were aimed at contributing to the socio-economic development of the country. The 504MW combined cycle Alaoji Gas Power Station was inaugurated in March 2015, but it doesn't supply more than 200MW of electricity.