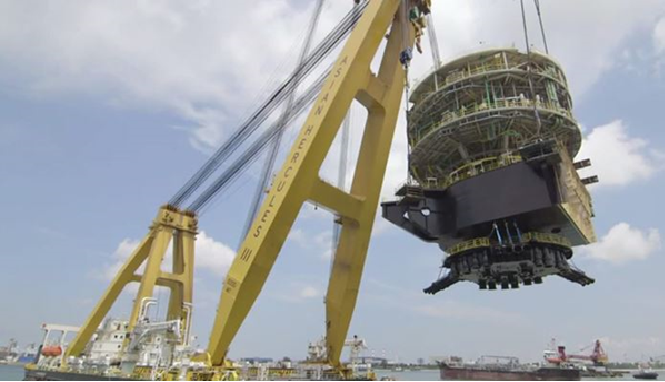 Tullow Oil CEO Aidan Heavet has announced that the first oil production from Ghana's TEN field, being developed using the Professor John Atta Mills FPSO – is anticipated the early days of the month of August.
This project according to Aidan has remained on schedule and on budget since the day the plan of development was signed. Adding that the benefits of last year's cost-cutting program are evident in the financial results.
Cost reduction, according to email postings has been a generic buzzword amongst both oil companies and FPSO contractors since late 2014.
The company said a presentation from Teekay Offshore would spell out strategy to reduce FPSO base project costs by up to 50%, alongside a white paper from Lloyd's Register on the application of risk-based inspection, RBI to cut costs through more streamlined inspections and testing.