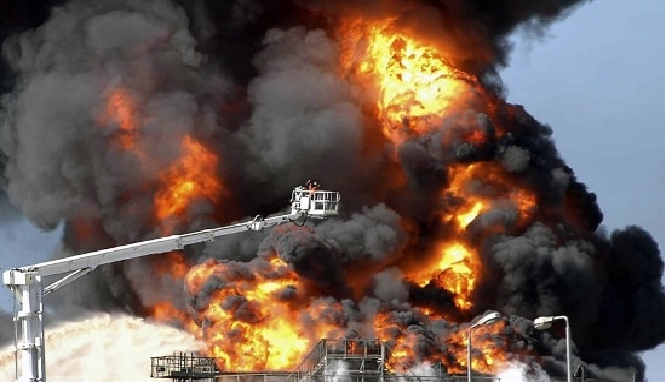 The oil exploration giant, ExxonMobil, said it would take about 14 weeks to carry out full repairs of its vandalized Crude Loading Line, CDL to its Qua Iboe Export Facility located in Nigeria.
The facility was damaged by militants with military grade dynamite sometime in July 2016, being a clear-case manifestation of the battle of wits that had raged between the company and the Niger Delta Avengers.
The US ExxonMobil had declared a force majeure, based on observation of a "system anomaly" during a routine check of its loading facility on July 14, 2016 which the company claimed had no connection between the force majeure and militant attacks.
The US giant had, sequel to conclusion of investigation suspended all service contracts and other service areas in order to cut cost, not excluding reduction of permanent staff, so as to withstand the tempest.
ExxonMobil had in the first half of 2016 announced upstream earnings of $218Million, down $4.7Billion from the first half of 2015. The Qua Iboe Terminal exports at least 500,000BOPD of crude. The export facility serves other local companies like Network E&P, Universal E&P and Frontier Oil.