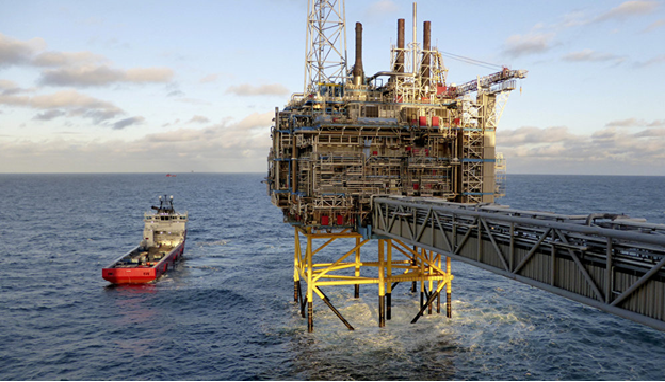 Norway says it is set to execute new measures aimed at reducing carbon-dioxide emissions on its continental shelf. This was revealed by NOGA, the acronym for the Norwegian Oil and Gas Association.
It targets 2.5-million metric ton, 2.755-million ton reduction by 2030 over 2020 levels.
Such firms like Statoil has the goal of maintaining profitable production at the 2015 level going forward, Arne Sigve Nylund, executive vice president for development and production Norway was quoted as saying.
The company had earlier set a target of cutting its annual Norway Continental Shelf carbon emissions by 1.2 million metric tons (1.32 million tons) by 2020 compared with 2008.
Statoil was also reported to have claimed that CO2 emitted from oil and gas production on the shelf is about half the average in the global oil and gas industry. Adding that Norway is leading the way in related technologies and operates the most stringent framework conditions for climate change.
The company called for caution on any actions that could jeopardize genuine emission reductions as well as mar the competiveness of the continental shelf.
Statoil said it was committed to developing low-emission technology for oil and gas production, contingent though on the costs associated with the new technology, it said.
"The goal we have now set ourselves is definitely ambitious, and we do not know at this stage how to achieve it. But this was also true in 2008, when we set ourselves a stretch target for 2020 which we have already achieved," Nylund said.