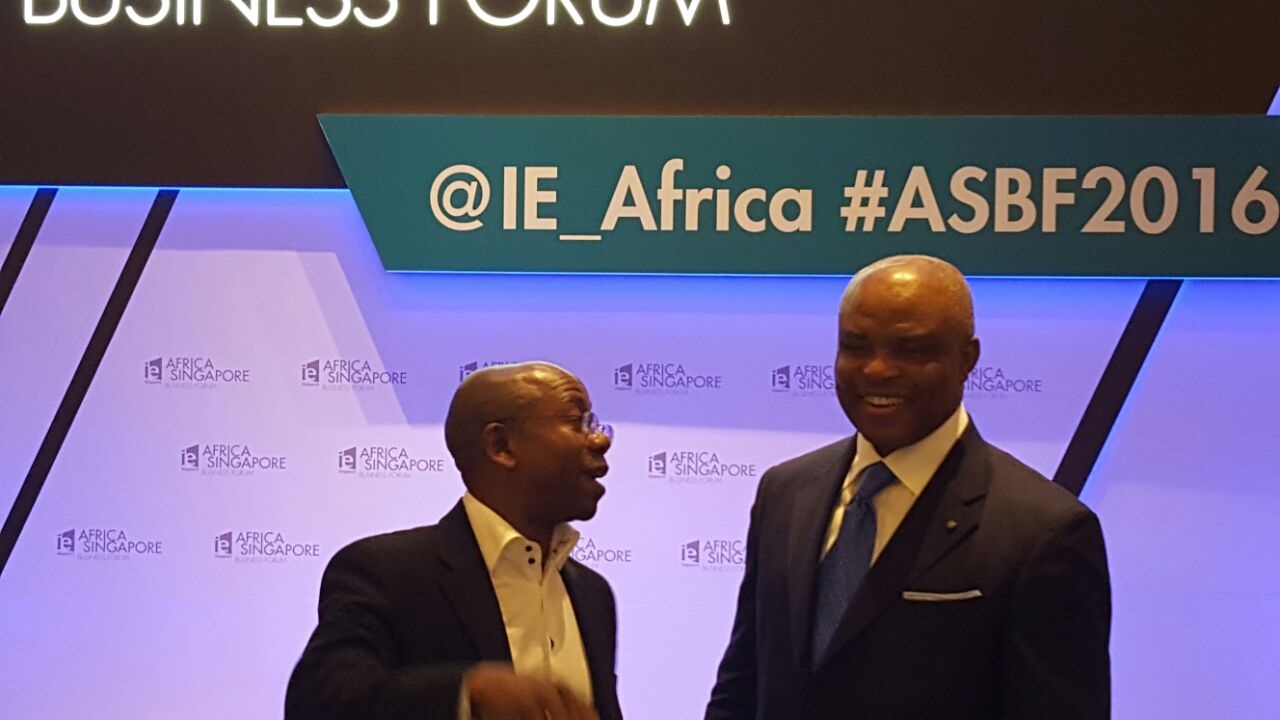 The chairman of Seplat Petroleum Development Company Plc, a leading indigenous Nigerian oil and gas exploration and production company with a strategic focus on Nigeria, ABC Orjiako, said gas has the potential to transform the African economies if properly harnessed.
He stated this at the just concluded Africa-Singapore business forum in Singapore with the theme, "Africa Oil and Gas: Positioning for the future", seen as a narrative of Africa Oil and Gas from the perspective of a Nigerian Independent playing in the global equity space.
Adding that Nigeria as the biggest economy in Africa and the largest oil producer in the continent, confronted with the "toughest foreign exchange volatility and inflation", exacerbated by low oil prices and sharp decline in oil output was an easy reference point for the challenges facing commodities producing countries in Africa and elsewhere in the world.
Orjiako stressed that Nigeria's current challenges with low oil prices, high exchange rate relative to the dollar and spiraling inflation all signal a wake-up call for Nigeria's economic diversification.
The good news according to him is that Nigeria is taking the right steps in the right direction, defined in the recent subsidy removal and the floating of the Naira, expressing optimism that the right fiscal discipline to channel the associated savings to the real sector, particularly in infrastructure, manufacturing and agriculture will evolve eventually.
"Gas is at the center of this transformation because in Africa, the power infrastructure gap is the biggest barrier to real growth. The huge deficiency in power presents a huge investment opportunity with good headroom for returns on investment", Orjiako said.
The company's press statement sent to Energy Window International quoted him as saying that SEPLAT's leading business growth objective is to consolidate the company's rapidly growing gas business.
SEPLAT according to the statement is currently delivering 30% of gas for power in the Nigerian domestic gas market, adding that it's also well positioned to increase this exponentially in the coming years, with ability to deliver to both the Nigerian market and the West African sub region.