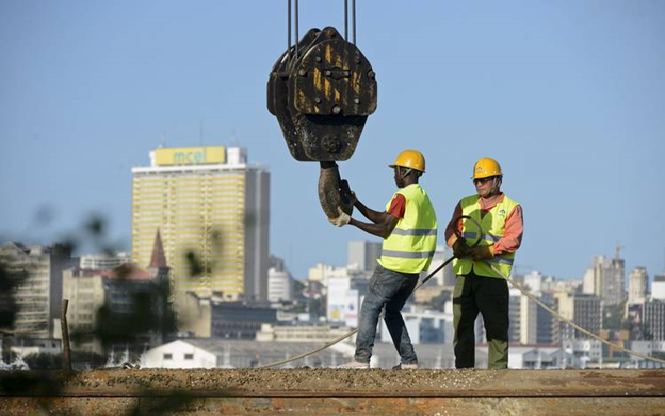 As the vast and enormous gas reserves in East Africa continues to attract wide publicity and global attention, Tanzania and Mozambique, home to East Africa's largest of the gas reserves with a combined capacity of nearly 250 trillion cubic feet (tcf), must quicken their pace as the race for supply contracts accelerates and widens.
International oil and gas expert John Roper who made this clarification said East Africa has always benefitted from convenient geography, with the coastline acting as a springboard to rising market demand in the Middle East, India, China, Southeast Asia, and Northern Europe, and so must make haste while the sun shines.
Referred to as the "New Silk Road" that stretched from Beijing to Lagos is bound to face stiff competition and heated activities as the global population and energy demand rise to its crescendo with China, Japan, India, and the Middle East demonstrating their energy voracity capabilities especially for liquefied natural gas (LNG).
Adding that global LNG production hit 250 million metric tonnes (m/t) last year, rising by four million m/t on 2014, quoting a Wood Mackenzie report. He said the consultancy further cautioned that a 125 million m/t of LNG under development means that the majority of market growth would come post-2016. So East Africa's plans to ramp up its LNG exports in the early 2020s might therefore face strong competition from both emerging and established exporters, with everyone jostling to lock in Asian clients where possible.
"Qatar remains the world's biggest LNG exporter, while Iran, home to the world's second-largest gas reserves, has started increasing its marketing efforts in Europe, India, and Pakistan after the Western-imposed sanctions were lifted on January 17. Russia, a long-time and reliable European supplier, is also focusing on Asian clients, while Australia is in the running to displace Qatar as the world's largest LNG exporter by 2018", he said.