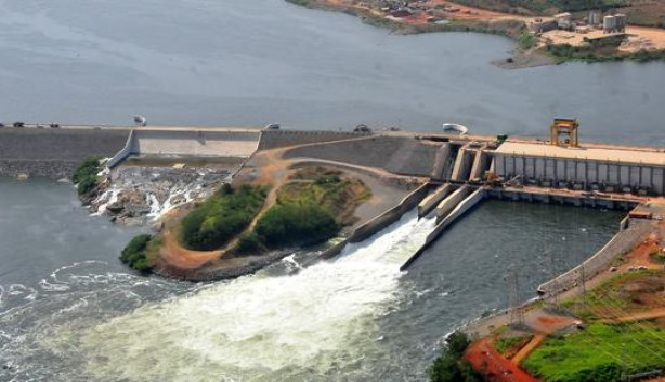 Households living within and around the Kawanda-Masaka electricity transmission line in Uganda are soon to be connected to the country's national grid without paying any dine.
Uganda's Minister for Minerals and Development, Peter Lokeris who was reported to have already launched the project stated that the initiative would benefit more than 3, 000 customers.
He was quoted to have said: "The initiative targets, initially, 3,000 customers. But you have to wire your home using people certified by the Electricity Regulatory Authority – who know how to wire households."
The minister was reported to have told the media that government had already earmarked a Shs3.5 billion, about $103 million arrangement with a power supply company – Umeme
The project, the report said was coming on the heels of concerns by some communities near the electricity generation plants and transmission lines of power outage and utter darkness, with Uganda's Bureau of Statistics revealing that only about 22% of households have access to electricity.
The free-for-all electricity expansion intervention project of government was further crowned, as report said, by government's plan to obtain power generation license to make it possible to export surplus power from the country's dam – the Karuma Hydro Power plant, anticipated to generate 600MW to be distributed locally and exported to neighbouring countries. But countries, among them Nigeria had such lofty dreams that never saw the light of the day because of corruption and disconnections in governments.