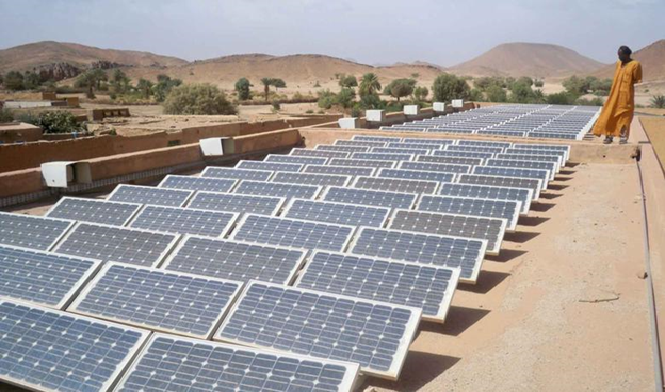 The Algerian state-owned energy company said it would inject close to US$120 billion to develop a large-scale power project to strengthen the country's renewable energy sector.
According to official and news sources, the first stage of the project is expected to produce 4,000MW from alternative energy sources and 500MW from wind power.
Local news sources reported that Algeria, Africa's largest natural gas producer has been working to procure energy from alternative energy sources, through which it can preserve part of its fossil fuel energy for future generation.
The project, which was approved in May 2015, is planned to produce 22,000MW of renewable energy by 2030.
The Algerian energy ministry had earlier this year released a report documenting that the west African country has seen a 7.5% increase in domestic energy consumption over the past year, triggered by increased demand in gas processing industries, including Liquid Natural Gas (LNG) and petrochemicals industries.