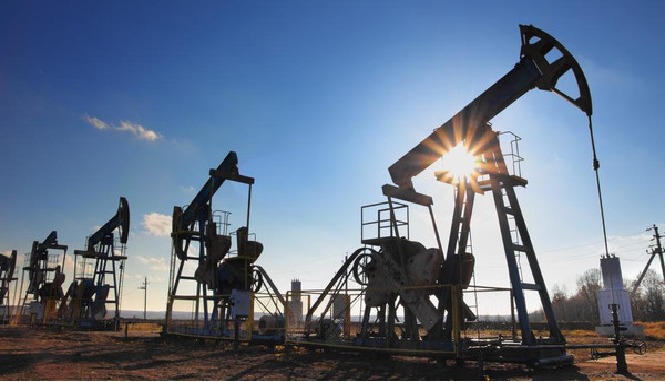 Oil operators have been urged to pay greater attention to strategies that will help them maneuver during low oil price situations rather than get unnecessarily excited with the usually tepid and diplomatic measures that have always defined OPEC operations.
This call was coming on the heels of the recent announcement following OPEC's convention in Algeria a couple of days ago that member countries have reached a preliminary agreement to cut production from 33.24 million barrels daily to 32.5 million barrels daily oil production. An increase which apparently represented more than five per cent from the market price of $48 per barrel and coming for the first time since 2008.
Media reports said OPEC which was expected to convene another meeting in November to decide the quota has already exempted the beleaguered countries like Nigeria, Libya, and of course Saudi Arabia's arch enemy Iran.
Khalid al-Falih, Saudi's Energy Minister who called for this exemption solicited that these countries still produced at their maximums considering production shortfalls precipitated by vandalism, economic and diplomatic ostracism as well as war and geo-political tensions in these regions.
This of course represented a shift in strategy for Riyadh, which had maintained from inception that it was always willing to reduce output to ease any global glut only if every other OPEC and non-OPEC producer would follow suit.
Iran had already argued that its exemption from the intended cut in production quota was not negotiable citing years of economic and political sanctions that held oil production and trading as well as economic growth down for a long time
Iran has argued that oil was the country's mainstay and therefore must be given the opportunity to recover its lost ground having suffered huge economic deficits from years of sanctions and ostracism. And Saudi Arabia, reports say is confronted the second year running with budget deficits after a record gap of about $98 billion last year, and even currently has salaries of government employees slashed by half. Russia, alongside other non-Opec producers alike are already feeling the heat, but how ready are these players to lay down their egocentrism and personal goals for collective interest is a question for November.
Chidiebere Ejekwu