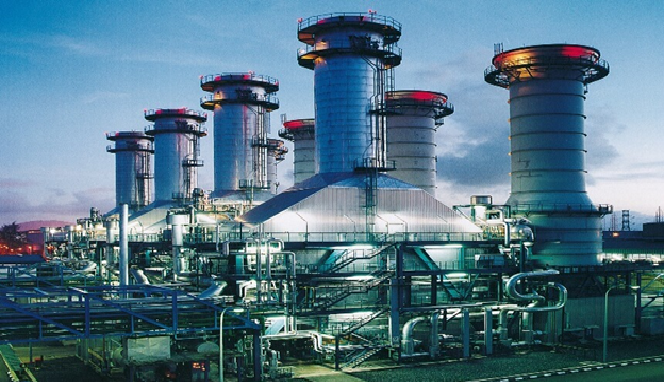 Egbin Power Pls, a dominant player in the Nigeria's power sector has eventually concretized plans with the Tanzanian authority for a massive offshore gas-to-power project that would add substantial volume of power to the east African country.
A 900-Megawatts power plant, expected to be constructed with the sum to the tune of US$630 million and billed to start shortly will take not less than 12 months to complete the first phase.
According to Tanzania Daily News report, the deal which is still waiting for final approval from TANESCO, the country's electricity supply company consists of two plants each of which is expected to generate 450MW
."We plan to set-up two plants, each generating 450MW…all we are awaiting for now is government approval and TANECO's, Tanzania Electric Supply Company proposal," Peavey, Egbin's helmsman was quoted to have said.
Although there are still pending issues like the plant's specification and location according to the local media, Egbin was reported to have already mobilized all the necessary logistics for take-off. Egbin management however expressed dissatisfaction at government's inability to give express approval.
Peavey reiterates: "We are interested in power generation. We have the expertise and experience from our operations in the United States of America, Argentina, Africa and Europe. We have the funds for the project, and we have appointed Engineering, Procurement and Construction Company to execute the project."
Egbin Power Plc is a subsidiary plant of the Nigerian based Sahara Group and runs a 1,320MW natural gas-fired independent power plant said to be the largest plant in Western and Sub-Saharan Africa.