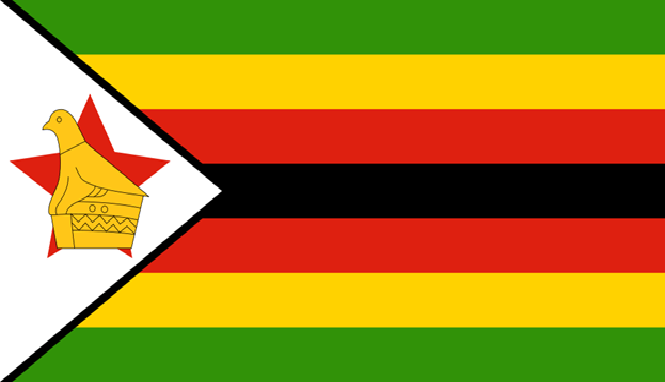 Zimbabwe has sent out calls to investors across the globe for investment opportunities in its waste to energy industry that will see the extraction of biogas from the country's popular Pomona landfill.
Pomona landfill reports say has been existing as a dump site with so much exposure to wild fires that has steadily caused choking fumes whose effects have been so devastating to public health and wildlife.
Chairperson of a new committee set up to manage the situation and the environment, Herbert Gomba was reported to have said that the extraction of the biogas was the only way wide fires and their harmful effects would be contended.
The chairperson was also reported to have revealed that they were already in the process of engaging a company to partner with in view of the urgent need to establish a waste-to-energy plant that would generate energy and associated products.
With the government approval of this deal, Harare would eventually have become an effective waste management cynosure, increasing its waste management fleet and making waste collection easier.
"This will free resources to allow us to build a new dump site to cater for the southern parts of Harare", he added.
As a "Clean Development Mechanism" project according to a media report quoting climate change management department director, Washington Zhakata, supporting developing countries in achieving sustainable development through the implementation of project activities that reduce greenhouse gases emissions cannot be over-emphasized.
"It also endeavours to assist industrialized and developed countries in achieving compliance with their qualified greenhouse gas emission limit and reduction commitments through investment in clean energy technologies in developing countries", he said.
Zhakata was also reported to have said that his department would conduct clean CDM workshops for key industry players – energy, transport and agriculture so as to raise awareness on the process and benefits of sustainable development.