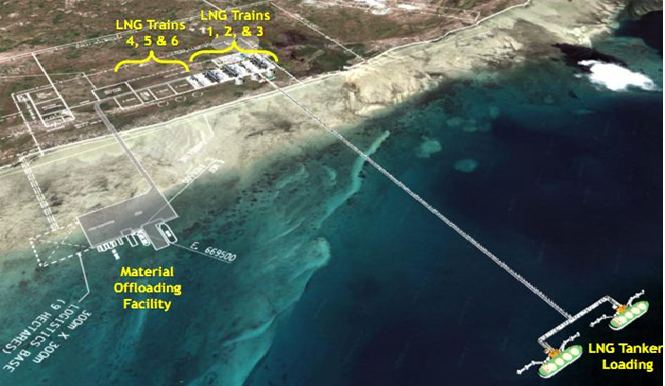 Wood Mackenzie says that with the right fiscal and investment-friendly policies, East Africa will maintain a strong lead as the biggest upstream success story in the Sub-Sahara to sustain global gas demand.
With over 168 trillion cubic feet of gas found and limited regional demand, the research group says East Africa is on track to become a major global LNG supplier even as various export projects awaits final investment decision.
According to Wood Mackenzie's research, Mozambique and Tanzania gas project economics are resilient and will "transform the global LNG market".
"Mozambique and Tanzania's LNG projects have remained relatively unscathed by cuts and will be timed to align with global LNG demand growth to achieve a better price," explains Oso. "The projects will appeal to buyers looking to diversify their portfolios and BP has already committed to off-take all volumes from Eni's Coral FLNG," the group added.
Noting that the expected increase in gas production in Sub-Saharan Africa, from 6 billion cubic feet a day (bcfd) currently to 13 bcfd next decade, is very good news for the region.
Onshore LNG plants the analysts say remain the preferred way to monetize gas, although liquefaction via third-party-owned floating liquefied natural gas (FLNG) vessels is emerging as a simpler and less expensive alternative.
Floating storage regasification units (FSRU) and piped gas supply to the power sector will play an increasingly important role in the longer term as domestic markets develop from their very low base. An FSRU is a floating LNG import terminal.