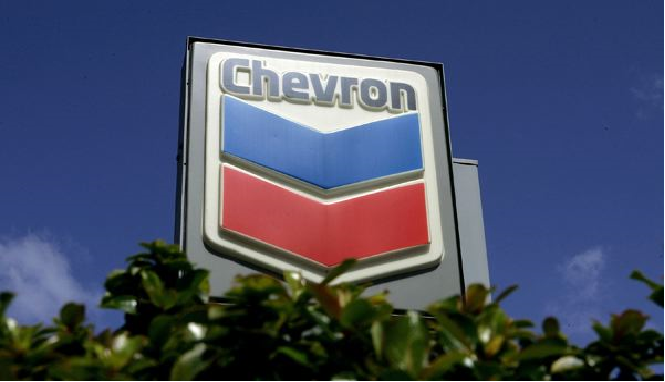 Chevron Nigeria Limited (CNL), operator of the joint venture between the Nigerian National Petroleum Corporation and CNL, has appointed Jeffrey Ewing to the position of Chairman and Managing Director of Chevron companies in Nigeria, effective January 1, 2017.
Jeff Ewing succeeds Clay Neff, who is now president of Chevron Africa and Latin America Exploration and Production (CALAEP), also with effect from January 1, 2017.  Jeff, who is currently the Director, Deepwater & Production Sharing Contracts (PSCs) for the Nigeria Mid-Africa Business Unit, will be responsible for Chevron's upstream operations in Nigeria and West Africa in his new position.
"Jeff" as he's popularly called, joined Chevron in 1985 as a Drilling Representative in New Orleans after graduating from Texas A&M University with a Bachelor's degree in Petroleum Engineering. Since then Jeff has held numerous technical and management positions of increasing responsibility in different locations; including Democratic Republic of Congo, Indonesia, Kuwait, Scotland, the United States of America, Venezuela and Nigeria.
In a press statement signed by the General Manager, Policy, Government and Public Affairs E.O Brikinn, Clay Neff, the current Chairman & Managing Director of Chevron companies in Nigeria was quoted as saying that Jeff Ewing was appointed to the position based on his "demonstrated leadership, breadth of experience and proven ability to build effective relationships with key stakeholders."