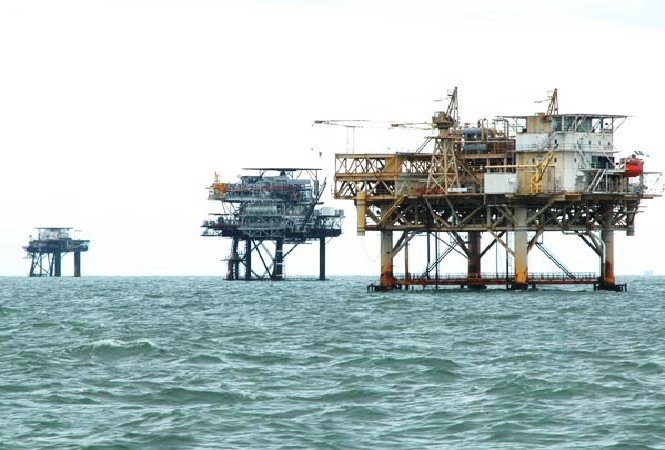 As Barack Obama gathers his personal effects to vacate the White House, the US Bureau of Ocean Energy Management, BOEM says it is offering more than 9000 oil blocks, covering more than 48 million acres in the Central Gulf of Mexico, GoM Lease Sale number 247, one of Obama's Administration's final GoM sale in its five year program.
BOEM Director Abigail Ross Hopper said the acreage, located offshore Louisiana, Mississippi, and Alabama and available for oil and gas exploration and development. Lease Sale 247 would include all available unleased areas in the Central Planning Area, CPA.
Energy Window International gathered that the "Sale 247" will not exclude the 9118 blocks, located from 3-230mi offshore, in water depths ranging from 9ft to more than 11,115ft  or 3m-3400m.
"As one of the most productive basins in the world, the Gulf of Mexico remains an important component of our domestic energy strategy to create jobs, foster economic opportunities, and reduce America's dependence on foreign oil," report had quoted Hopper as saying.
Adding that the exploration and development of the Gulf of Mexico's energy resources will help in no small measure to power our nation and drive our economy.
Report said live streaming of the lease sale by BOEM is expected to be held on the 22nd of March 2017.
The exercise is expected to mark the 12th and final Gulf offshore sale under the Administration's Outer Continental Shelf Oil and Gas Leasing Program for 2012-2017.
It also builds, BOEM said, on the 11 sales previously held in the current Five Year Program which got more than US$3 billion for American taxpayers, in support of the Administration's goal of continuing to increase domestic oil and gas production.