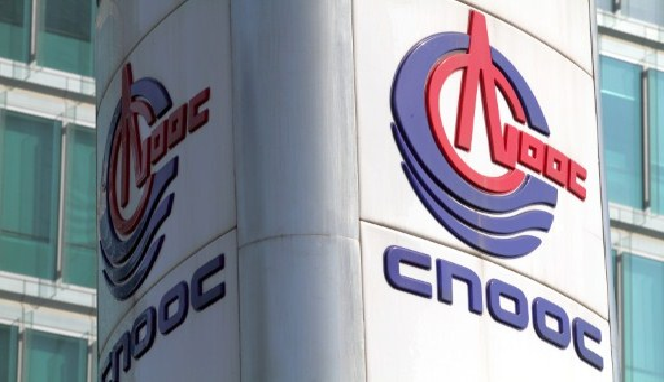 "We will maintain prudent financial policy and improve capital efficiency in response to the continued challenge posed by low oil prices. Also, we will optimize the company's asset portfolio and focus on return to make steady progress in all businesses." Yuan Guangyu, CNOOC's president was reported to have said as the company made open its business plans and expectations in the next three years.
Energy Window International also learnt that the Chinese oil giant CNOOC would bring on stream total of five new projects with a capex whose estimation was kept at US$10.2 billion.
Net production for 2017 was set at 450-460 million barrels of oil equivalent, with 64% of the production expected locally and the balance coming from the overseas. Net production in two years was targeted at between 455-465 million barrels of oil equivalent.
To push the dream, the company targets to bring on stream in 2017 five new projects, two of which have commenced production within the country's Pearl River Mouth Basin.
Energy Window International further gathered that additional two offshore projects, Weizhou 12-2 oilfield offshore China and BG gas field offshore Indonesia were already set to start production this year. CNOOC also targets to drill 126 exploration wells and acquire some 13,000sq km of 3D seismic data.
Between $8.7 billion and $10.2 billion was earmarked as capital expenditure, with 66% allocated for development, 18% for exploration, and 15% for production.