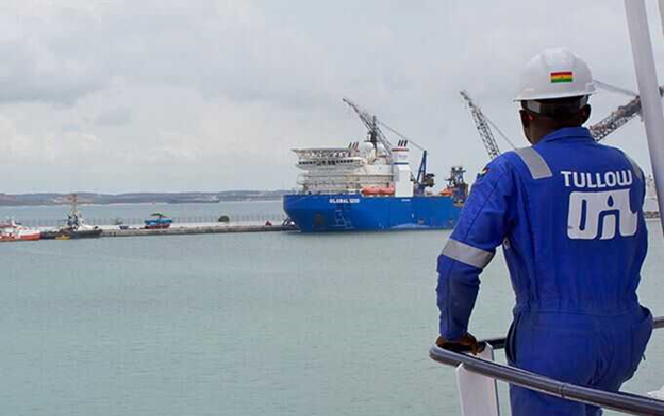 Tullow Oil Plc will now have new CEO. He name is Paul McDade who is currently serving as the company's chief operating officer. He is expected to take responsibilities after the company's annual general meeting on Apr. 26.
Aidan Heavey, who currently serves as the chief executive officer and company founder, will become nonexecutive chairman, succeeding Simon Thompson who will step down from the board after 5 years as chairman.
His appointment is said to reflect the board's belief that, owing to the unique nature of Tullow's business and relationships across Africa, a phased transition in the leadership of the group was appropriate. His tenure as chairman will not exceed 2 years beginning Apr. 26.
McDade joined Tullow in 2001 and became chief operating officer in 2004. He was appointed to the board in 2006 and has more than 30 years of experience in the oil and gas industry. He previously worked in various operational, commercial, and management roles with Conoco Inc., Lasmo PLC, and ERC.