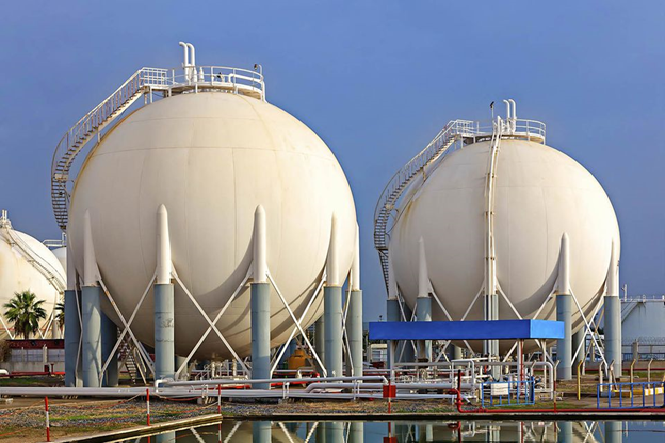 A shift in domestic energy development and use in Bangladesh will soon open a wide range of opportunities for companies and individuals with strong inclination for liquefied petroleum gas, LPG business. This is because the government of Bangladesh has flagged off campaign of placing LPG utilization first and above all other products consideration.
To achieve this plan, government says it targets to see more than 250000 vehicles converted to make them LPG compliant. It has already issued about 48 development licenses, over 1,000 autogas station licenses, with not less than 43 bottling plants awaiting construction and commissioning, anticipating consumption growth rate of 400% in the next five years. The country's current LPG need is in the range of 1.5 Million MT annually, while its capacity at the moment stood at 400,000 Metric Tonnes yearly.
For many years, the government of Bangladesh has built on natural gas distribution infrastructure to rely on natural gas for household, vehicles and industry. However, recent shortages have caused severe disruptions to the energy chain, prompting the government to search for new, viable alternatives, leaving natural gas to the petrochemical and fertilizer industries.
"There is lots to do in Bangladesh for LPG!" they say.
The Asia LPG Summit on the 25 – 28 Feb 2017 at the International Convention City Bashundhara (ICCB) Hall-4, Dhaka, Bangladesh, puts you into the hot seat for LPG market development and brings together LPG stakeholders from all over Asia and exhibitors from all over the world.