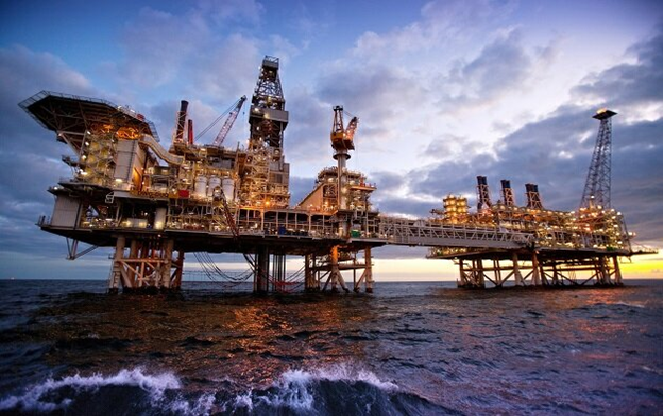 Wood Mackenzie says that than upstream companies to rely on market projections and arm-chair analysis, they should rather see operational focus as one of the best approaches to making wise capital expenditure decisions to meet anticipated production targets.
In the group's analysis of the 2017 guidance issued during their last reporting season, they said producers with exposure to the US Lower 48, and particularly those active in the Permian basin tight oil play, may lose their purse strings setting ambitious growth targets, while larger operators that are exiting current capital intensive phase of investment, such as Total and Chevron, will see spend continue to trend down.
The group further said upstream investment may witness an increase this year especially for 99 of the 119 companies that have so far announced their budgets, a reflection according to them, of the severe cuts made in 2016. Those that are cutting capex are among the largest in the sector. Meanwhile, in aggregate, the 119 companies within the report plan will likely spend US$25 billion more in 2017, a year-on-year increase of 11%, though this figure is subject to change as all spending plans are gathered.
They added that those companies focused on the US have booked the largest increase in planned spending, with budgets set to rise 60% year-on-year, accounting for US$15 billion of additional investment. Among those that will increase spending to underline the attractiveness of the Lower 48's shale plays even at the current prices Wood Mackenzie says, are the tight-oil specialists like Pioneer and EOG. Other countries with bigger budgets the group says are Russia, Canada and Latin America.
Many companies will focus on returning to growth in 2017, the group said. For Woods, the 98 companies that have already announced their production guidance for the year are expected to produce a combined 1 million boe/d more than in 2016, year-on-year growth of about 5%, some of which will come through acquisitions. The US-focused group of companies account for 800,000 boe/d of the total, a 15% year-on-year increase, while the internationally-focused companies have forecast overall production declines this year.