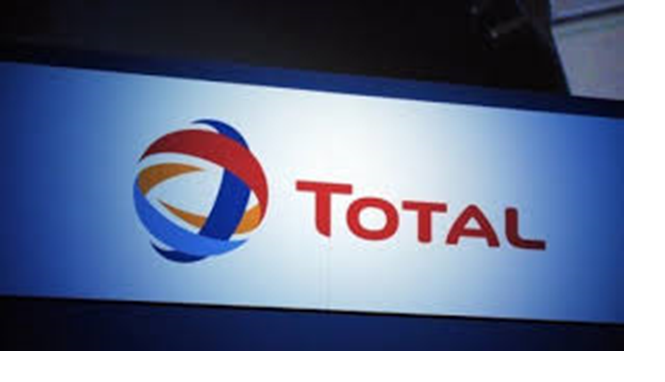 The French oil giant, Total E&P and the government of South Sudan have failed to reach a compromise for oil and gas exploration in the country's oil blocks B1 and B2. Other oil firms in this failed deal include Tullow Oil Plc and KUFPEC, the acronym for Kuwait Foreign Petroleum Exploration Company.
The Government of South Sudan, represented by the Ministry of Petroleum said that it was therefore welcoming interested investors for direct negotiations on the two oil blocks.
Officials of the Ministry of Petroleum had met with representatives of Total in Kampala, Uganda the penultimate week but agreement could not be reached on the exploration period and cost recovery limit. The negotiation was based on production sharing agreement.
"Following lengthy discussions with representatives of the company Total, we have decided it is in the best interest of South Sudan to open opportunities to other potential investors," said Ezekiel Lol Gatkuoth, Minister of Petroleum of South Sudan. "We had hoped for a favorable outcome but we believe these large and highly prospective blocks need a fast and ambitious development program to achieve their full potential. B1 and B2 are now open for direct negotiation."
Blocks B1 and B2 according to a press statement from the country's petroleum ministry, were once part of the 120,000 square kilometer area known as Block B, which was divided into three licenses in 2012. Adding that the area is highly rich in hydrocarbon deposits but has experienced very little exploration.
It called that in March 2017, Pan African independent Oranto Petroleum Limited signed an exploration and production sharing agreement (EPSA) with the Government of South Sudan for Block B3, covering about 25,150 square kilometers with estimated reserves in place of more than 3 billion barrels.
"The resource base in these blocks are enormous and we need committed operators who are ready to invest and work with our government to comply with the laws of our country," said the Minister. "South Sudan is creating an enabling environment for companies to operate. We want companies to invest, explore, produce and we are ready to offer incentives to investors."
The Government also said it has adopted a very pro-business stance with the expectation that aggressive investments in the petroleum sector would stimulate the economy.
The Ministry of Petroleum had in the early weeks of 2017 announced it would double its total oil production by next year from the current production output of 130,000 barrels per day, hoping to hit 500,000 barrels per day.